Weather Shield Windows & Doors Partners with Beach Builders Supply
At Beach Builders Supply, we are thrilled to partner with Weather Shield Windows & Doors, an industry pioneer renowned for their innovative and high-quality products. Weather Shield's dedication to creating energy-efficient, aesthetically pleasing, and durable windows and doors aligns perfectly with our commitment to delivering top-tier solutions to our customers. Their wide range of options provides flexibility in design without compromising on functionality or performance. Together with Weather Shield, we strive to illuminate and transform spaces by offering a combination of style, innovation, and performance. This partnership solidifies our dedication to offering only the best products in the market and underscores our commitment to customer satisfaction.
Why Weather Shield?
Weather Shield has been committed to making windows and doors the best way we know how– by putting the wants of our customers first. Today, this philosophy remains the heart and soul of everything we do. With hundreds of window and door manufacturers to choose from, it can be difficult to distinguish one company from another. We thought it might be helpful to share a few of the things that set Weather Shield apart from the rest.
Continuous Innovation – At Weather Shield, we never stop searching for ways to improve both our products and our processes. The goal of discovering new and innovative solutions has always been part of our DNA. That's why we have our own dedicated Research and Development Center and the largest onsite test lab in the industry. Not a day goes by when we aren't working on building a better product.

Best-In-Class Warranty – At Weather Shield, we do more than talk about our dedication to craftsmanship and quality materials. We back our products with a warranty against defects in material or workmanship for a period of 20 years, and against wood rot on all clad products for 30 years*. So you can be confident you're getting an outstanding product from a trustworthy company.

Design Flexibility – When you design with Weather Shield, you have options. Our casements alone allow you to create more than 6,000,000 different configurations. Choose from an impressive array of wood interiors and finishes, along with a myriad of exterior colors. We also offer some of the industry's largest expanses of glass for framing spectacular views. Whatever the style, whatever the size, nobody gives you more choices than Weather Shield.

Energy Efficiency Without Sacrifice – Through our innovative use of materials and design, we're able to offer industrial strength efficiency with refined appearance. We're very deliberate in our use of energy efficient materials to drive performance where it matters most. We're proud to offer an extensive number of beautifully designed ENERGY STAR® rated products.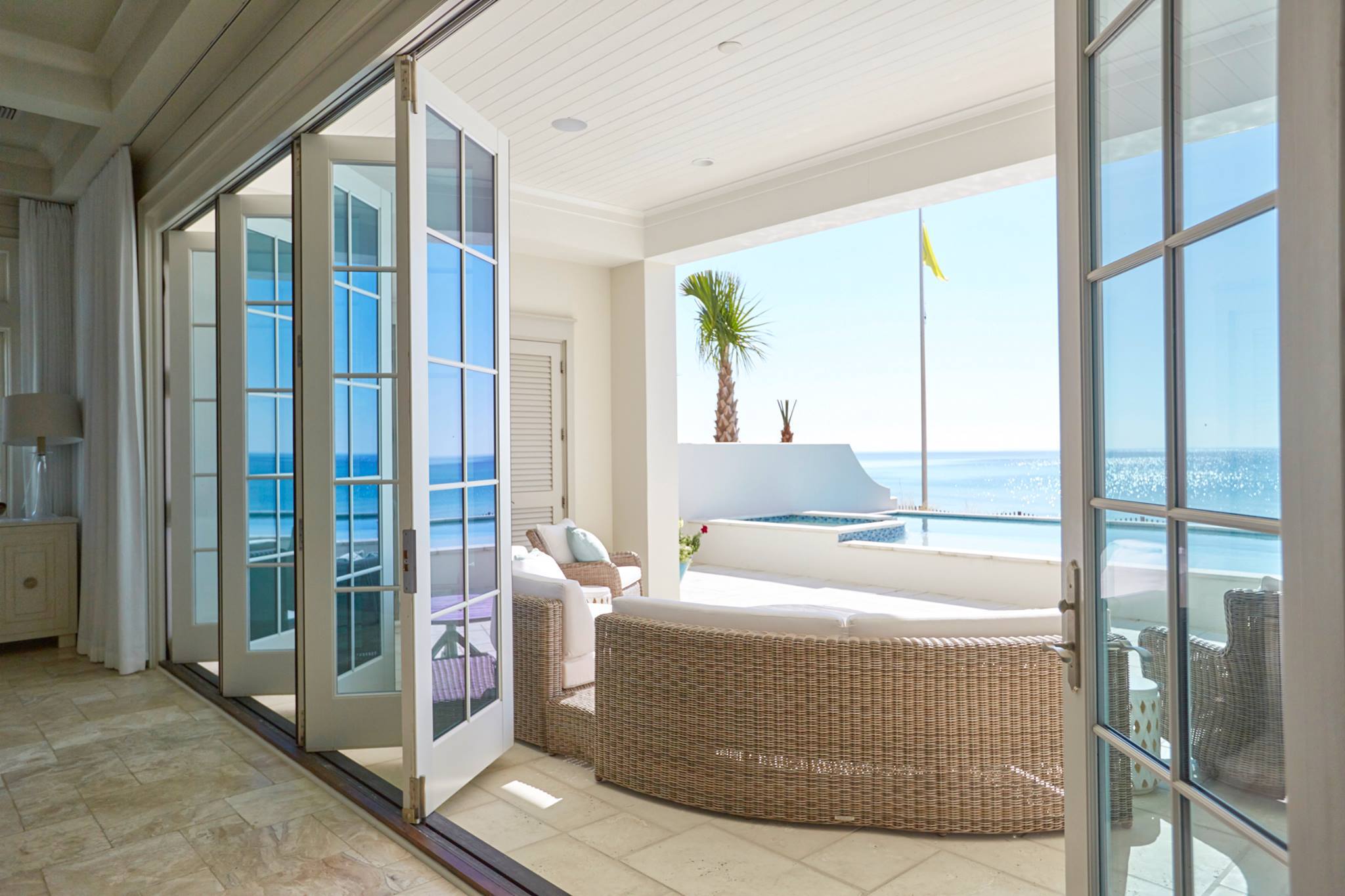 Collection
VUE COLLECTION
The ultra-modern, all-aluminum VUE Collection is well matched to the custom home market. Designed to deliver the vision of architects and homebuilders.
CONTEMPORARY COLLECTION
Embracing seamless and modern design, this aluminum-clad wood collection is specifically crafted to enhance the expansive views of custom, high-end homes.
PREMIUM SERIES
Celebrating exceptional craftsmanship, this collection combines timeless aesthetics with the latest advancements in energy efficiency to create an authentic, enduring look for any high-end home.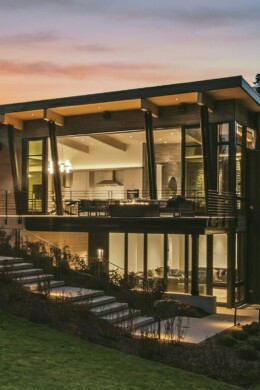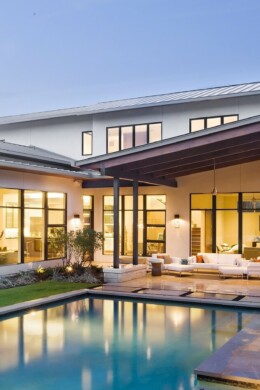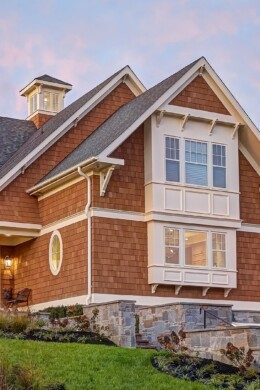 Materials
ALL-WOOD
Our all-wood windows and doors offer the greatest design flexibility with nearly endless options and an unmatched level of elegance. Machined from solid wood and available in a variety of wood species to match any home.
ALUMINUM-CLAD
Our aluminum-clad wood windows and doors offer the extreme strength and durability of an aluminum frame product with the warm comforting aesthetics of real wood.
ALL-ALUMINUM
Our all-aluminum windows and doors offer unique structural integrity with ultra-narrow profiles providing exceptional thermal qualities of engineered aluminum.
FIBERGLASS
Our fiberglass is an excellent material choice for windows and doors due to its strength, durability, and energy efficiency. It is highly resistant to the elements, including heat, cold, wind, and rain, making it a reliable choice for all climates.