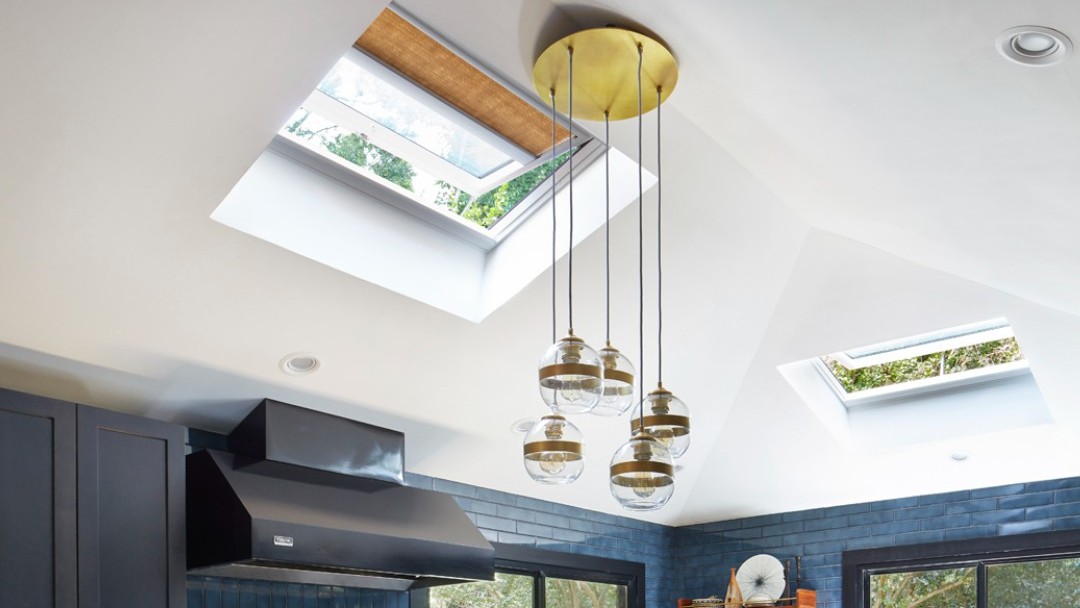 Letting in the Light: VELUX Joins Forces with Beach Builders Supply
Beach Builders Supply is proud to announce our partnership with VELUX, an industry leader in manufacturing skylights and roof windows. VELUX's dedication to bringing light to life aligns perfectly with our mission to provide our clients with top-notch, innovative building solutions. VELUX's range of high-quality, energy-efficient skylights and roof windows broadens our product offerings, giving our customers diverse choices to maximize natural light in their spaces. This partnership strengthens our pledge to offer the best in building materials and highlights our constant commitment to customer satisfaction. With VELUX, we are lighting up lives and transforming spaces.
Skylights
VELUX operates on the belief that homes filled with light are homes filled with life. Their skylights have the power to bring the outdoors in, resulting in unmatched quality, aesthetically pleasing outcomes, and a home that radiates brightness. They provide an array of skylight options and comprehensive information to help homeowners make informed decisions that best suit their needs. When homeowners are ready to enrich their living spaces with more natural light and fresh air from above, VELUX stands ready to connect them with a nearby installer.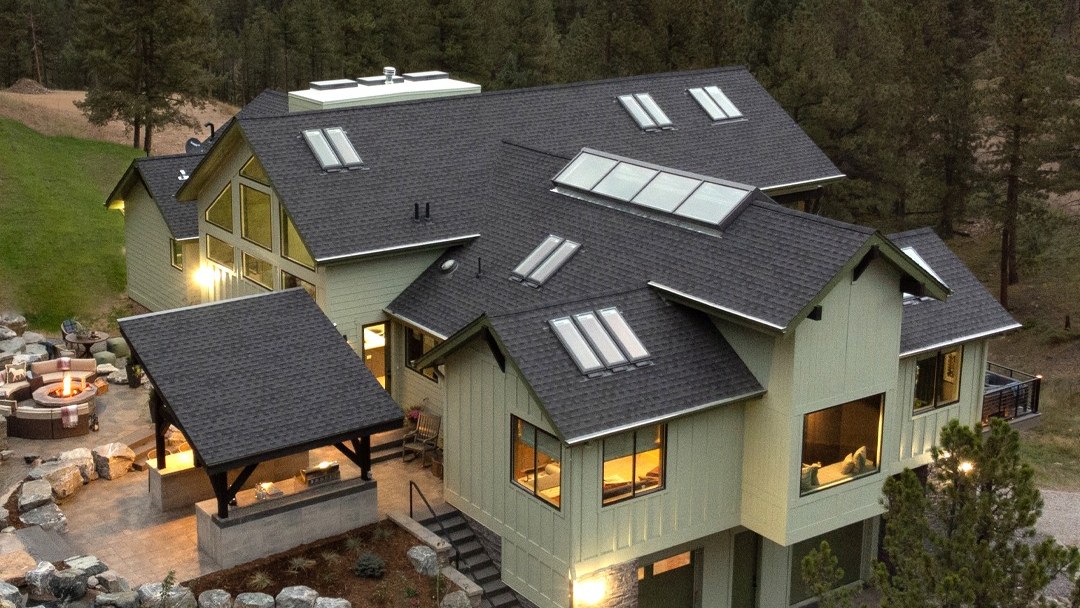 The VELUX Difference
Marvin windows and doors are inspired by how people live. Explore our three product collections organized by degree of design detail, flexibility, and customization possibilities.
No Leak Promise
Rest easily beneath your skylight knowing it will provide abundant sunlight and fresh air, but never let in rain. It's our No Leak Promise to you.

VELUX Warranty
Our commitment to you does not end once your skylight has been installed. And it's a commitment we've kept for over 80 years.

Clean, Quiet & Safe Glass
VELUX Skylights are made with Neat® Glass, also known as our Clean, Quiet & Safe glass, to address all these potential issues.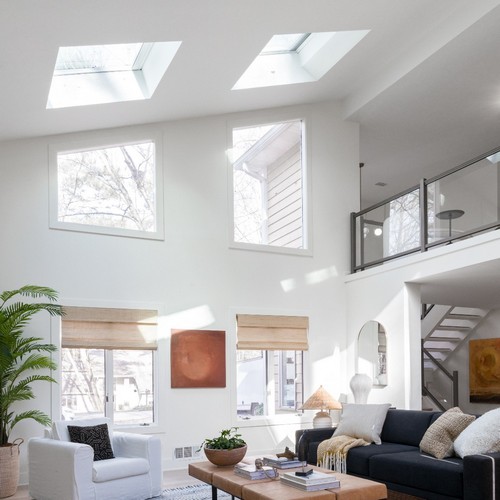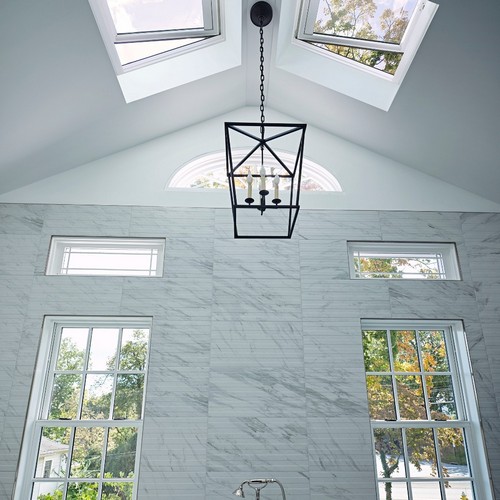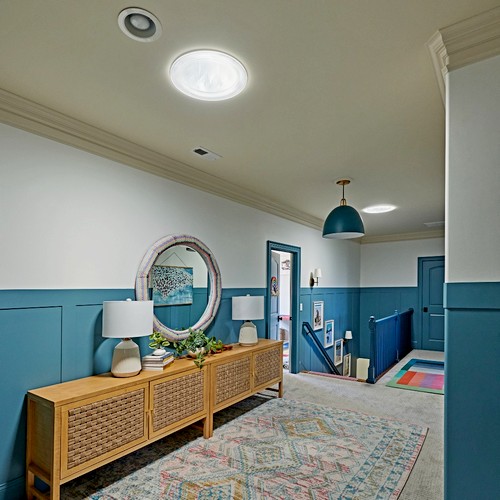 Should you be interested in VELUX's exceptional skylights and roof windows or have any questions about their innovative products, please feel free to reach out to us at Beach Builders Supply. Our team of experts is always at the ready to assist, offering in-depth product knowledge and answers to your queries. With our comprehensive understanding of VELUX's product range, we are dedicated to helping you find the perfect lighting solutions for your unique needs. Don't hesitate to contact us today, and together, let's bring more natural light into your space with VELUX.