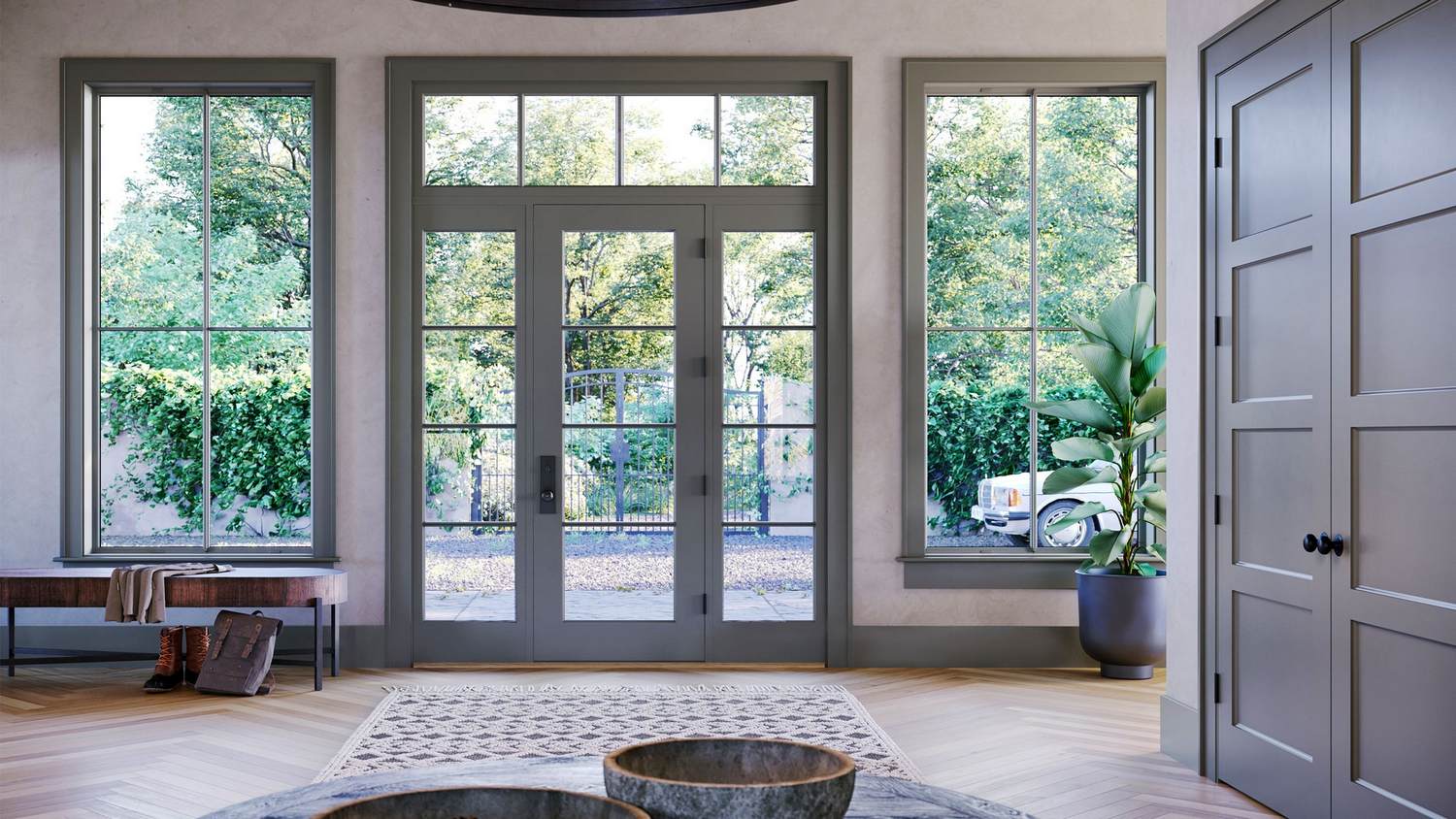 Unlocking Excellence: TruStile Doors Partners with Beach Builders Supply
TruStile Doors is an esteemed partner of Beach Builders Supply, bringing exceptional value to our clients with their unique design-driven doors. As a renowned leader in the door industry, TruStile offers an extensive range of high-quality, customizable doors that align with our commitment to offer only the best to our customers. Their craftsmanship marries style and technology seamlessly, ensuring every door is made to the highest standards. This partnership allows us to deliver aesthetic, durable, and innovative door solutions, enriching the building and remodeling experiences of homeowners, architects, and contractors who choose Beach Builders Supply. Together with TruStile, we continue to open doors to quality and style.
Design That Moves You
The design and quality that go into every TruStile door doesn't just transform how a home looks, but how it feels inside. Let our doors take you to new places.
LOOK – There's a difference you can see. At the first glance, our doors set a tone of design quality, care, and attention to every detail.

FEEL – There's a quality you feel. It's in the solid construction, the distinction in every touch, and the smoothness as you open and close a TruStile door.

FLOW – There's a transformation that moves you through the space. Our doors draw you in and usher you through. They can create privacy or act as a greeting as you close one day and open the next.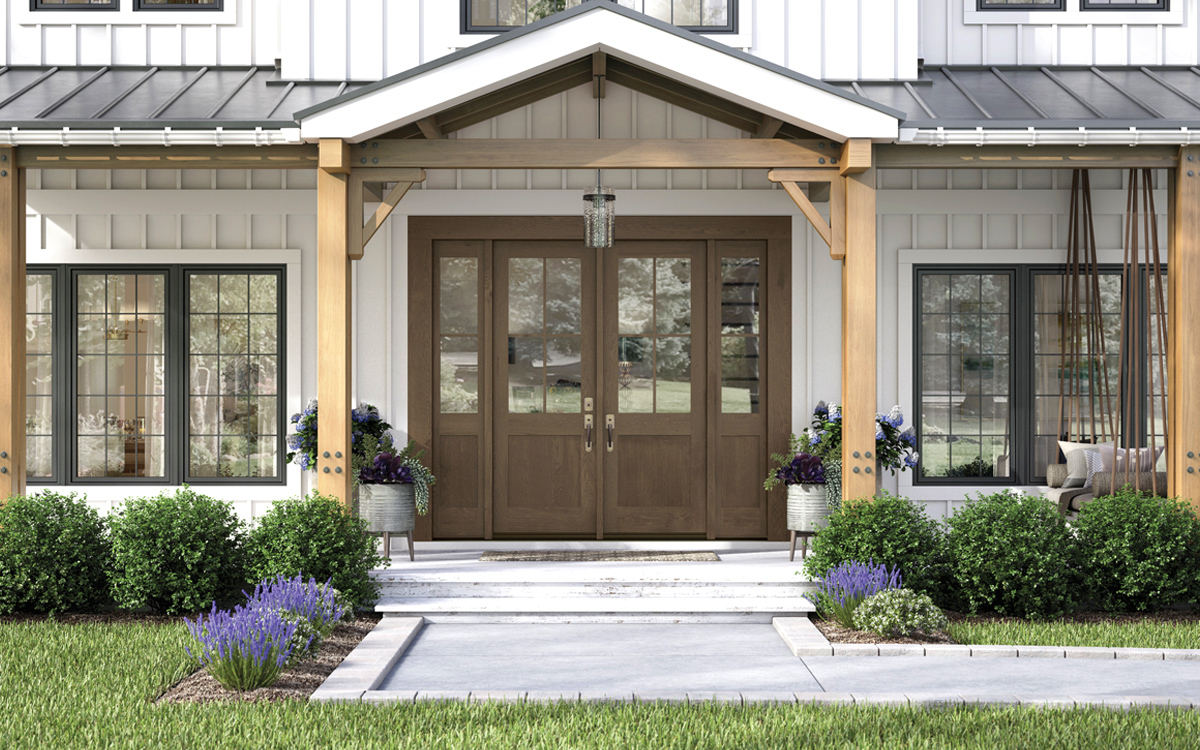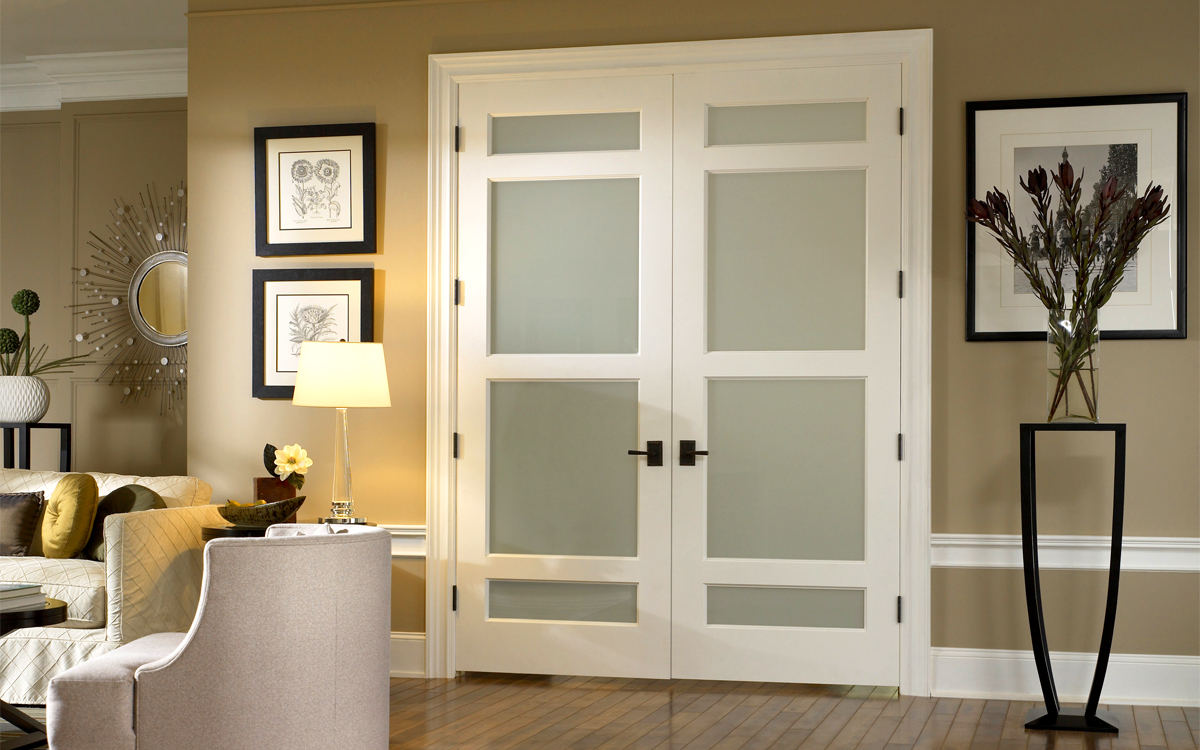 Why TruStile
In 1995 we saw a need in the marketplace to transform and innovate the interior door both in material options and the design impact it can have. Since then, TruStile has been changing the door industry with every stile, rail and panel we put through our production line by blending modern technology with old world craftsmanship. Once you see the impact well-designed interior doors can have on a home, you'll never look at doors the same way again.
Designing with TruStile Interior Doors
At TruStile, we believe that every opening is an opportunity to enhance your home's design. Our commitment is to provide today's architects, designers, custom home builders and homeowners with interior doors that support the needs of today's custom projects.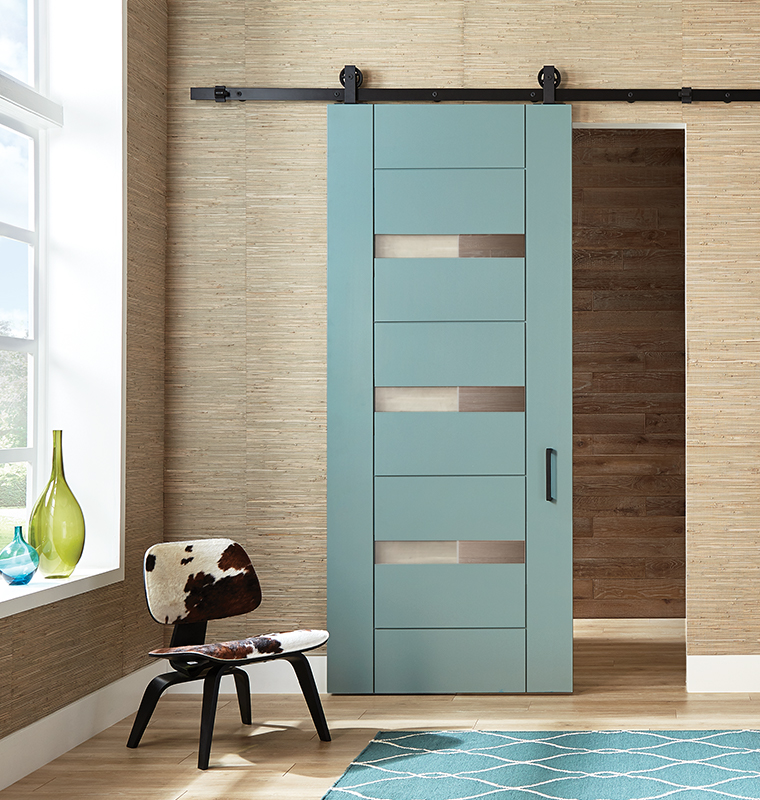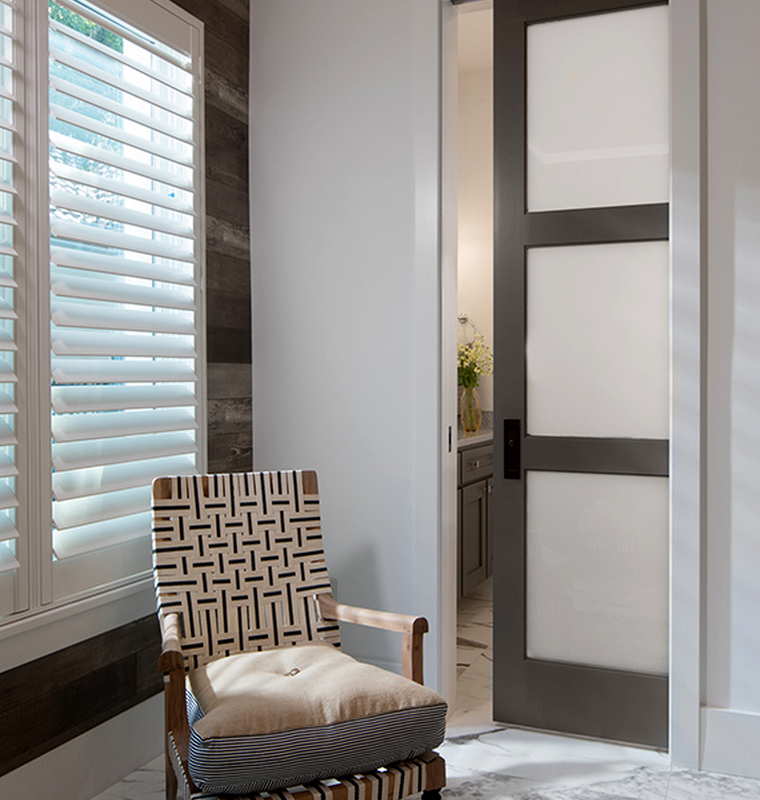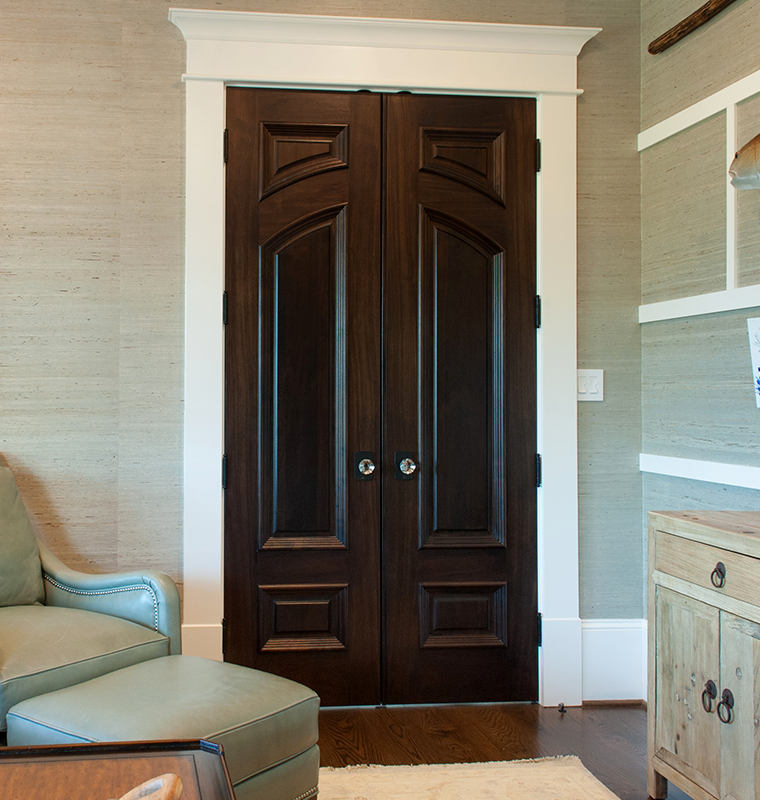 Selecting Your TruStile Entry System
Make the entry to your home a most welcoming invitation with an exceptional entrance by TruStile. In collaboration with our parent company, Marvin®, we have engineered a family of premium entry systems that don't just transform a space, but how you feel inside it.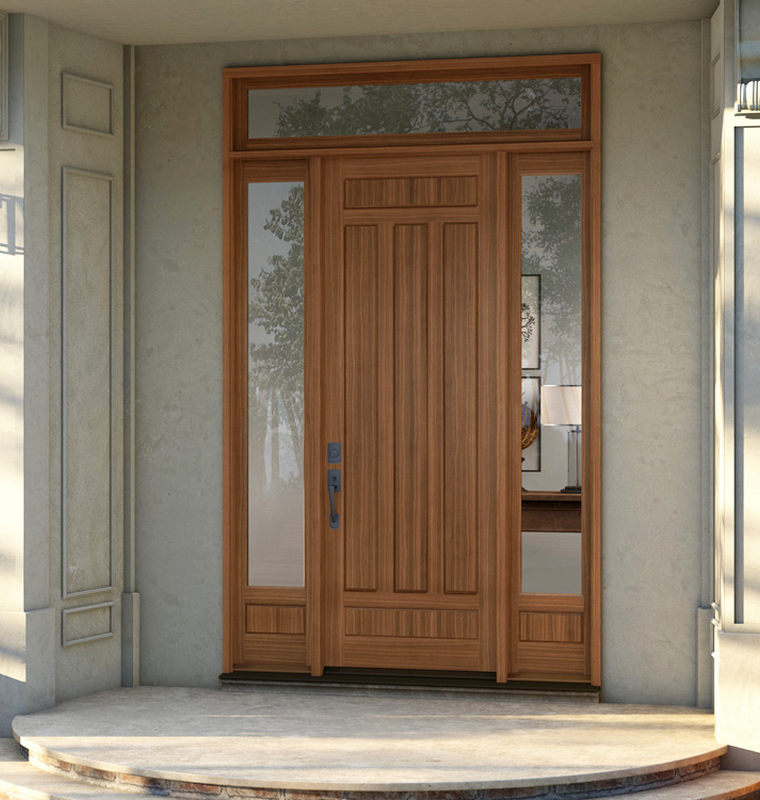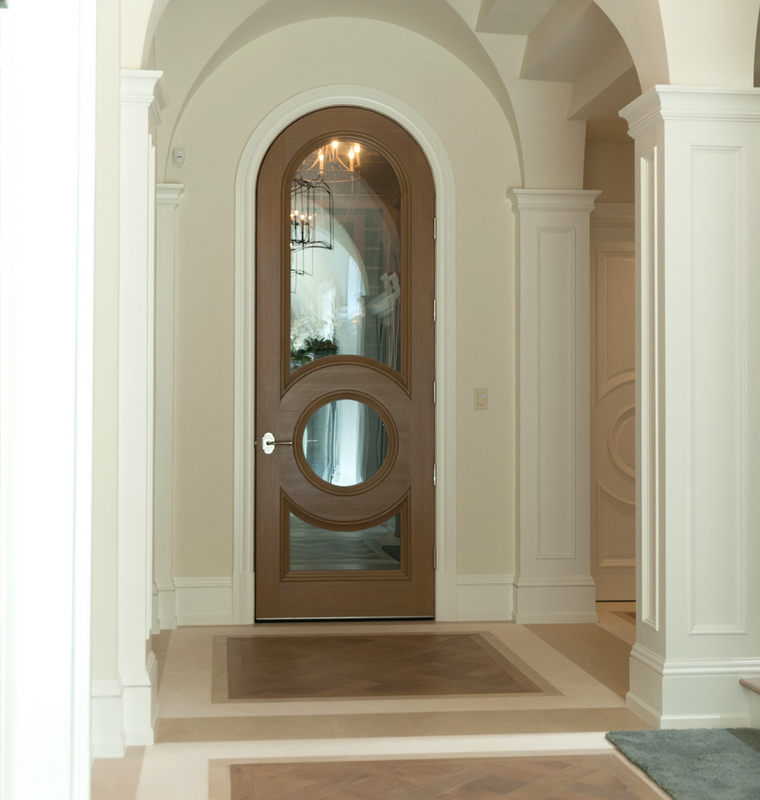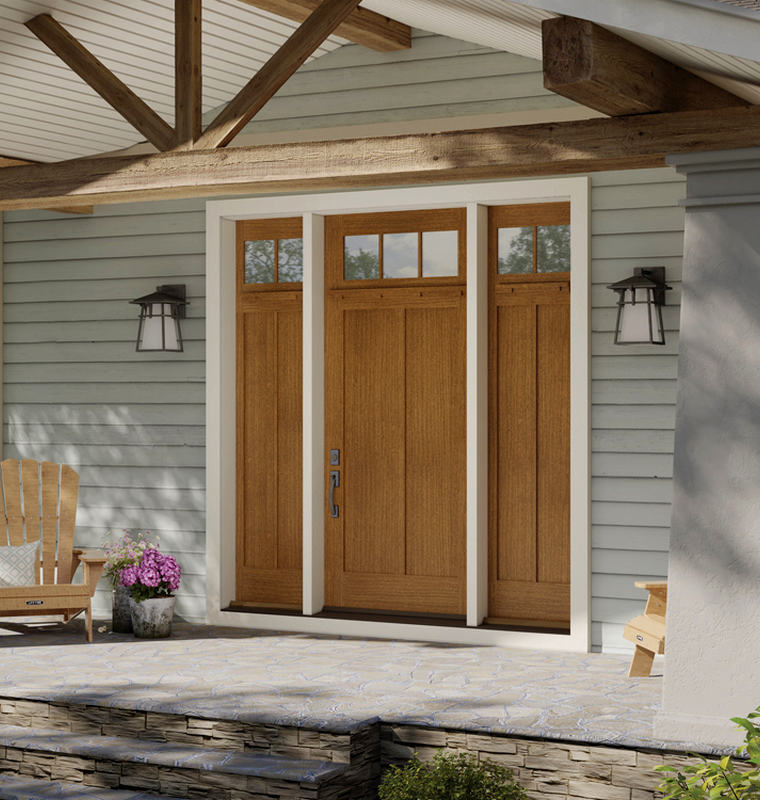 If you have any questions about TruStile products or want to explore more about how these exceptional doors can enhance your building or remodeling project, don't hesitate to contact us at Beach Builders Supply. Our knowledgeable staff is readily available to guide you through the selection process, provide detailed product information, and ensure you find the perfect fit for your unique requirements. With our hands-on experience and deep understanding of TruStile's offerings, we are here to turn your door selection journey into an enjoyable and rewarding experience. Reach out to us today and let us help you unlock the perfect door solution for your needs.