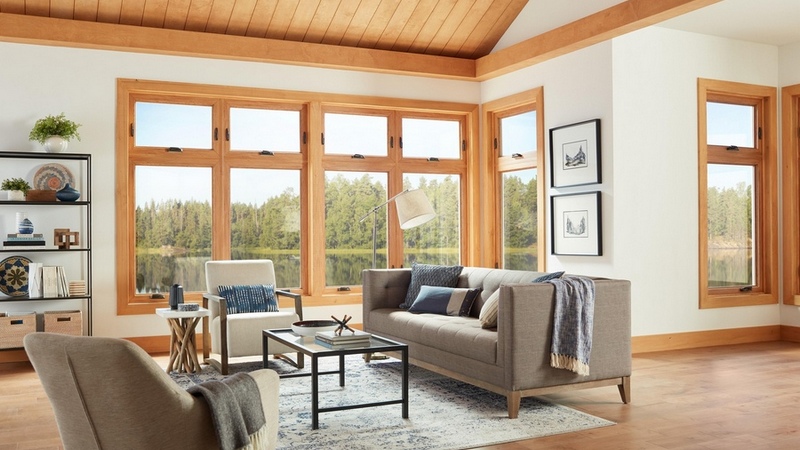 Experience the Quality of Simonton Windows
Welcome to the world of Simonton, where we bring forth impressive quality, proven performance, and unmatched comfort & control in our award-winning windows and doors. Designed with a single purpose, our products aim to brighten and beautify your home, while enhancing your comfort and peace of mind for generations. As North America's largest manufacturer of vinyl windows and doors, we've mastered the art of delivering high-caliber products that balance aesthetics, energy efficiency, and safety.
The Simonton Advantage
Why choose Simonton? Our premium vinyl products, proudly crafted in the USA, deliver years of efficient thermal performance, providing an unmatchable ease of use and durability that no other material or manufacturer can emulate. Vinyl is a natural insulator, offering superior, long-lasting thermal performance, and is easy to maintain, resisting pitting, peeling, and flaking over time without needing paint or stain.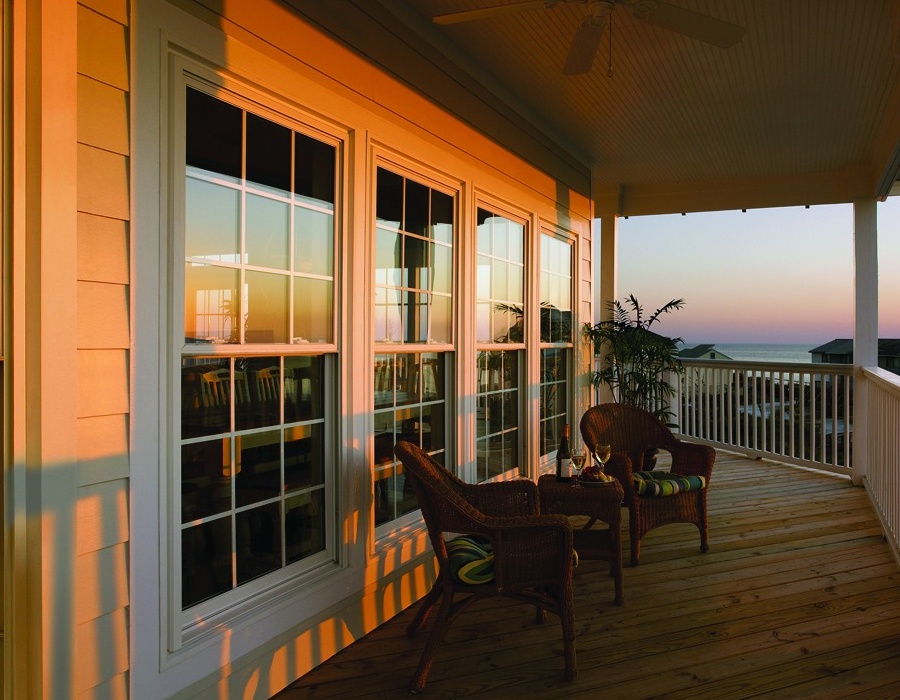 Investment Worth Every Penny
Choosing Simonton is an investment in your home's future. Vinyl windows and doors not only enhance the aesthetic appeal of your home but also significantly increase its value. On average, the value of a home can increase by more than $13,000* with the installation of vinyl windows. Coupled with our comprehensive warranty and trusted expertise, Simonton stands as an unparalleled choice for your home replacement or new construction project.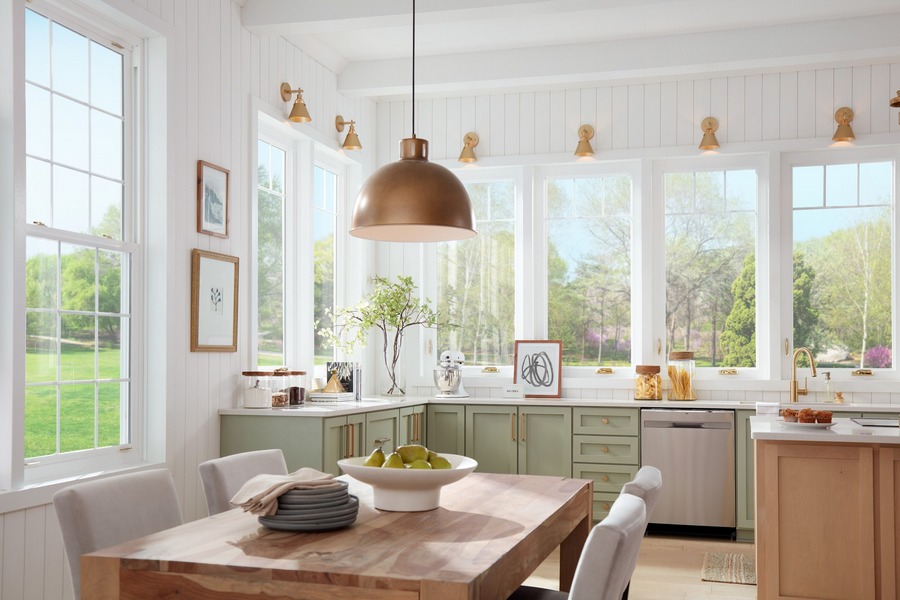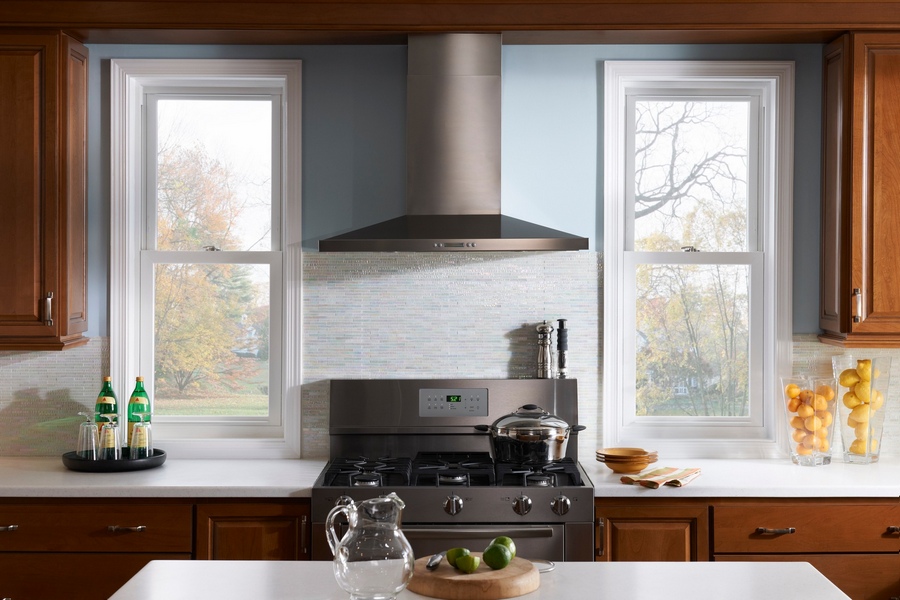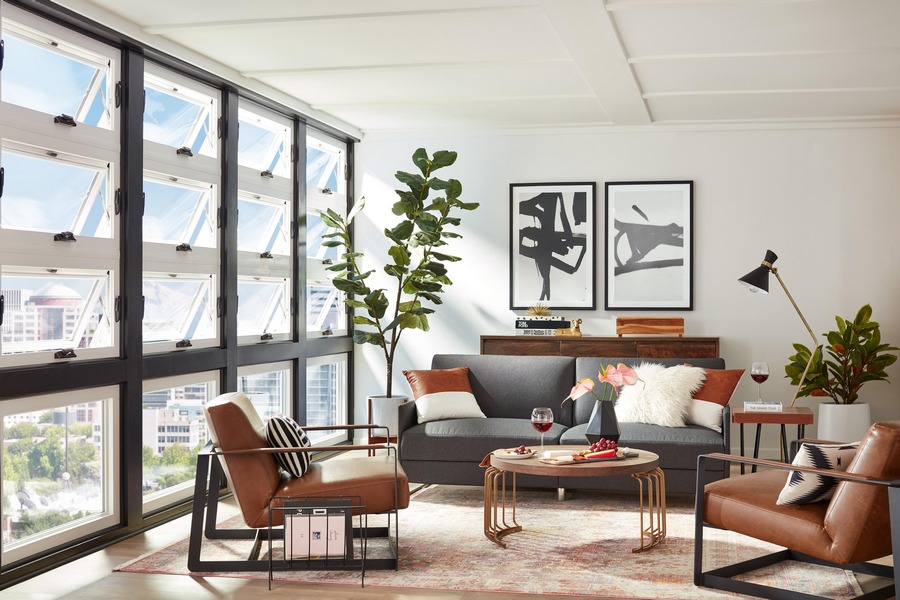 At Simonton, we take pride in our award-winning legacy. Simonton Windows & Doors has been honored as "Highest in Overall Quality" for vinyl windows in Builder Magazine's 2020 Brand Use Study. This is the sixth time we've achieved this recognition, a testament to our commitment to quality and customer satisfaction. Our windows and doors have also earned the AAMA Gold Label, reflecting best-in-class durability, weather resistance, and energy efficiency. Furthermore, our region-specific ENERGY STAR glass packages aim to reduce environmental impact by decreasing heating and cooling costs, delivering optimal energy performance and comfort in any climate. Choose Simonton, where every product echoes the promise of quality and innovation.