Beach Builders Supply Moldings
To meet your design, energy, and budget needs
Craft the Ideal Living Space
We are proud of our broad spectrum of doors, windows, screens, flooring, and much more,  each engineered to cater to your distinct lifestyle requirements and aesthetic tastes. This results in quality that not only improves your home's coziness, energy efficiency, and overall look but also stands as a unique expression of your personal style.
Elevate your interior
Our wide array of unique products
These often hard-to-find shapes add a touch of luxury and intricacy to your decor. From crown moldings that bring grandeur to your ceilings to baseboard moldings that add character to your walls, our collection offers something for every style and preference.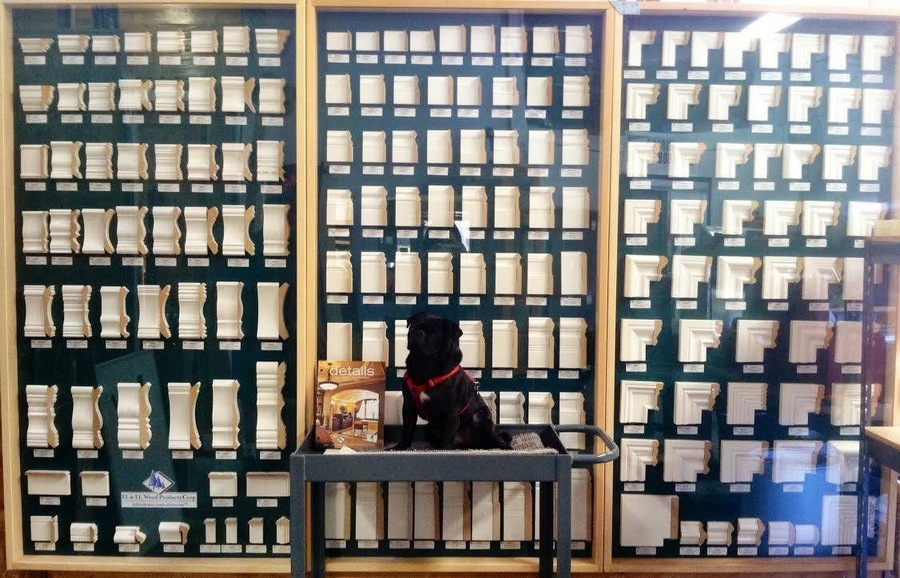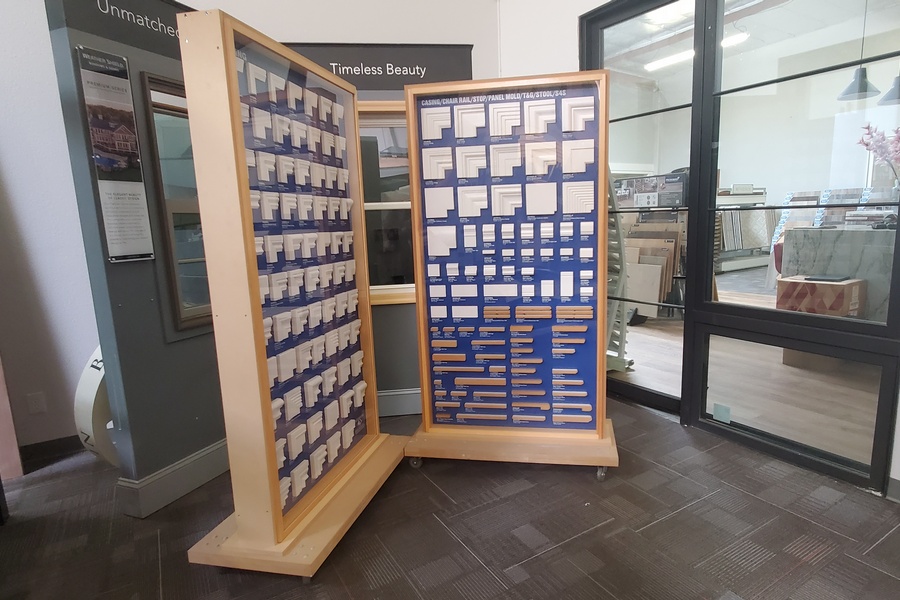 The Key to Personalized Aesthetics
Whether it's the intricate detailing of a chair rail molding or the smooth subtlety of a casing, we offer an extensive range of custom shapes that can be designed to suit your individual taste. Let our moldings be the unique signature that sets your home apart.
The Foundation of our Moldings
At Beach Builders Supply, we focus on not just the aesthetic appeal but also the quality of our moldings. Made from robust materials designed to withstand the test of time, our moldings promise durability alongside beauty. Whether painted or stained, they maintain their charm, ensuring your home remains elegant for years to come.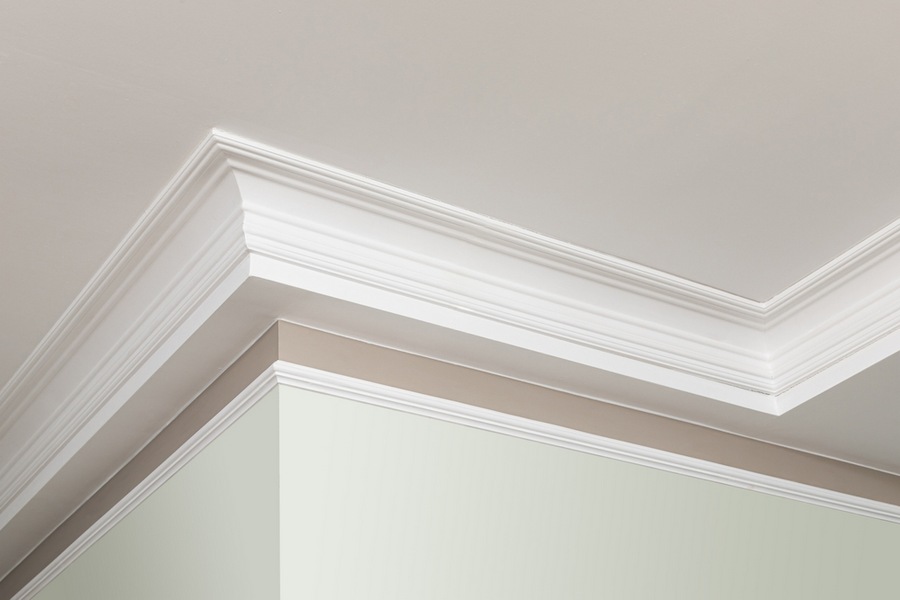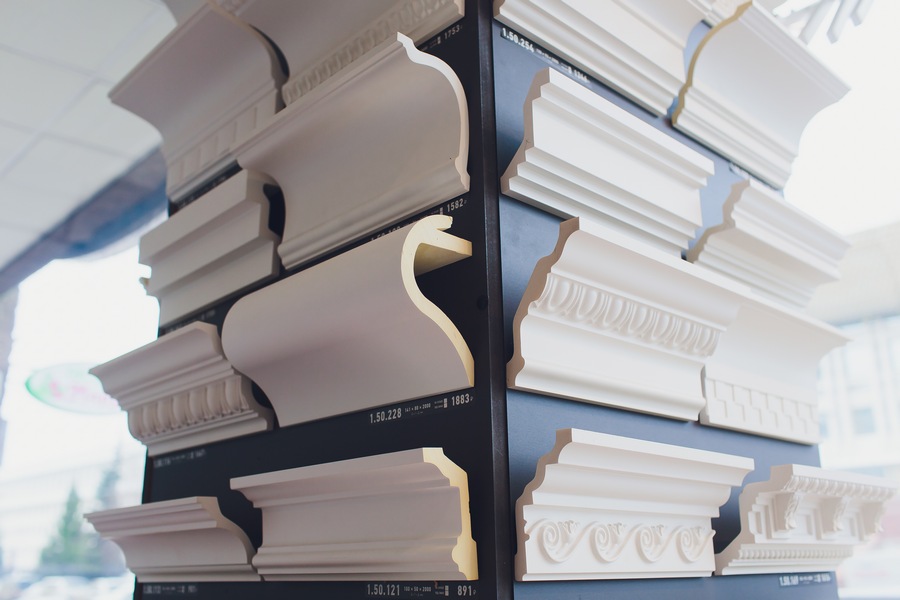 Expert Consultation
Bring Your Vision to Life
Our knowledgeable staff is on hand to guide you through the process of selecting the perfect options for your home. Drawing on our extensive experience in building materials and construction sales, we can provide expert advice on choosing styles and finishes that harmonize with your existing décor while reflecting your personal aesthetic.
Affordable Luxury
Invest in our premium products
Enjoy the perfect blend of affordability and luxury. These essential design elements bring a touch of elegance to any room without breaking the bank. With our competitive pricing, you can transform your space into a sophisticated haven without compromising on quality or style.