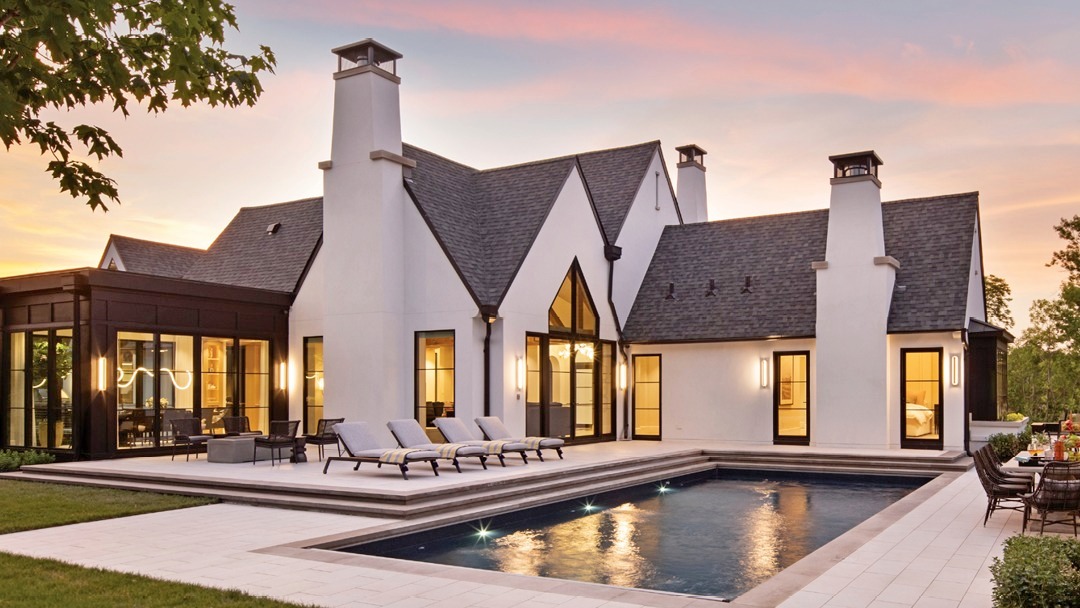 Revolutionizing Spaces
We at Beach Builders Supply are thrilled to partner with Marvin Windows and Doors, a frontrunner in the industry celebrated for their unparalleled quality and groundbreaking designs. Marvin's commitment to redefining and enriching the places where people live and work resonates with our mission of providing top-tier solutions to our clientele. With their expansive collection of durable, energy-efficient, and beautifully designed windows and doors, Marvin enhances our product line, offering our customers more choices to meet their individual needs. This partnership underlines our pursuit of offering superior building solutions and emphasizes our dedication to customer satisfaction. Together with Marvin Windows and Doors, we are set to redefine the standards of quality, innovation, and design in the realm of windows and doors.
Energy Efficient Windows & Doors
Replacing windows with energy-efficient ones can help reduce your utility bills, but the benefits go much further.  Choosing energy-efficient windows makes your home more comfortable, as their performance determines how much heat comes in and escapes out through the windows.
Simply put, U-factor measures how well a window keeps heat inside your home. It's a measure of total heat flow through a window or door from room air to outside air. Lower numbers indicate greater insulating capabilities. It's a particularly important measure for climates with colder winters.

If U-factor denotes how much heat leaves your home, the Solar Heat Gain Coefficient (SHGC) measures how much radiant heat enters your home. All you really need to remember is: The lower the number, the less heat a window lets in.

The amount of visible light transferred through a window. Low E coatings can reject solar heat gain without significant reduction to visible light passing through the glass.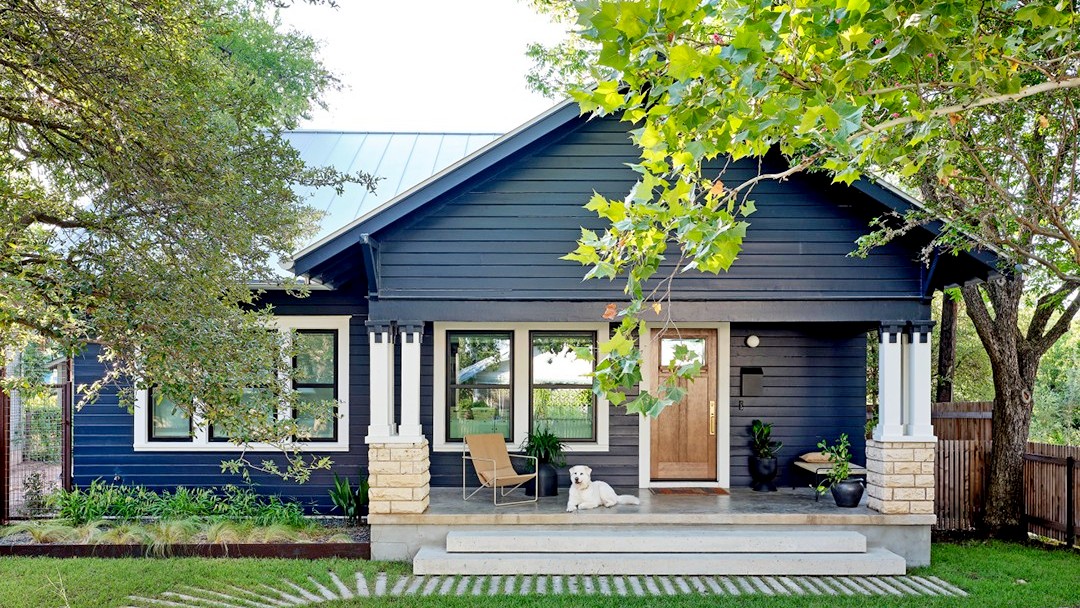 Marvin Collections
Marvin windows and doors are inspired by how people live. Explore our three product collections organized by degree of design detail, flexibility, and customization possibilities.
Signature Collection
Featuring the Ultimate, Modern, and Coastline product lines, this collection offers our broadest range of product types, sizes, configurations, and design options.

Elevate Collection®
An ideal blend of remarkable design and superior strength, Elevate products strike a perfect balance between enduring style and unmatched performance.

Essential Collection
Essential products resist fading, chalking, peeling, cracking, and are eight times stronger than vinyl. Simpler features and options streamline the ordering process.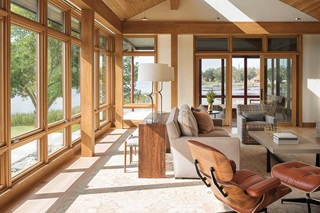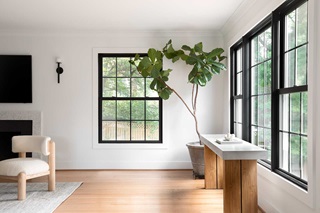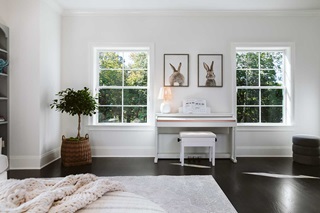 If you're considering Marvin Windows and Doors for your construction or renovation project or simply want to learn more about their innovative products, we invite you to reach out to us at Beach Builders Supply. Our experienced team is always prepared to assist, providing comprehensive product information and addressing your queries. Leveraging our deep understanding of Marvin's product range, we're committed to guiding you to the perfect window and door solutions that meet your unique needs. Don't hesitate to contact us today – together, we can realize your vision with Marvin Windows and Doors.