Beach Builders Supply Hardware
To meet your design, energy, and budget needs
"Hardware: The Jewellery of Home Decor
In the realm of home decor, hardware can be likened to the jewelry of a home. Much like how a piece of jewelry can add a finishing touch or bring an outfit together, the right hardware can enhance the overall aesthetic of your home. Whether it's the gleaming knobs on a kitchen cabinet, the elegant pull handles on a dresser, or the sturdy and stylish door handles, each piece contributes a unique element to the space. Hardware can be a vehicle for personal expression, allowing homeowners to inject their style, whether that's modern, traditional, or somewhere in between, into their spaces. By carefully choosing your hardware, you can add subtle accents that elevate your home's design, making each room feel complete and thoughtfully designed. So, just as jewelry can transform an outfit, the right hardware can truly elevate a home's interior design.
Striking Materials
Our assortment of aesthetically pleasing hardware, each piece carefully chosen for its sophisticated design and enduring quality. Cabinet handles and knobs don't just serve a functional purpose; they are the finishing touch that can alter the mood and style of a room. From sleek, minimalist designs to intricate, vintage-inspired pieces, our diverse range caters to every taste.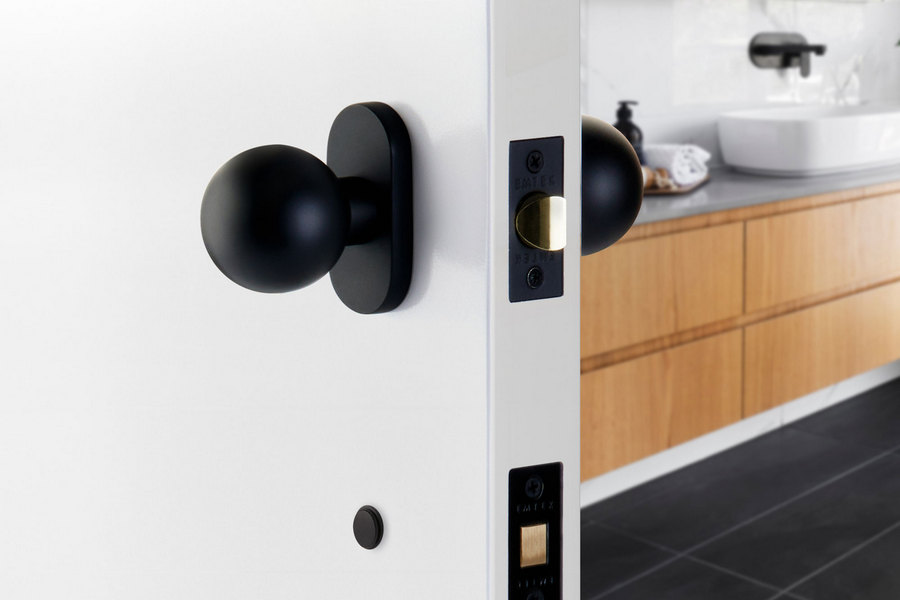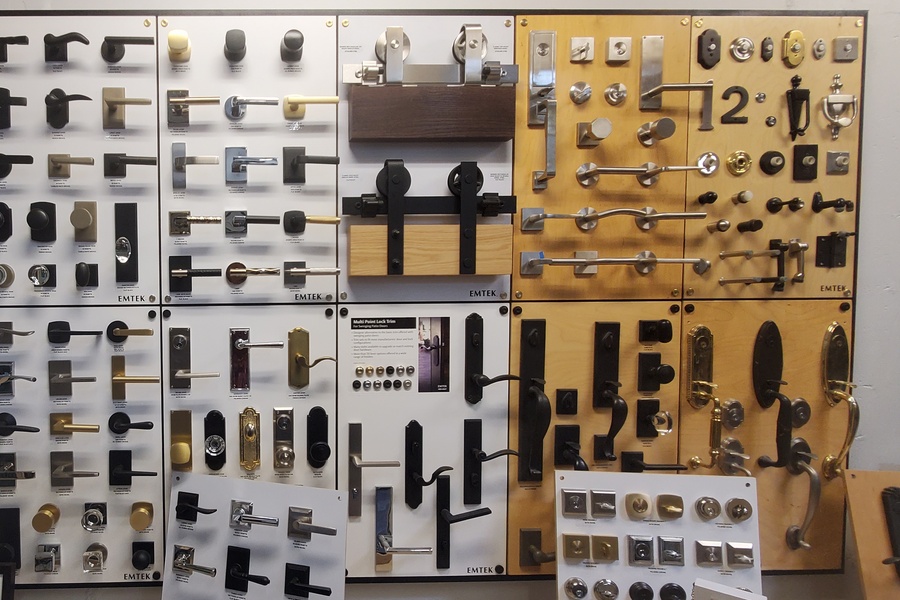 Transform Your Furniture
The Classic, Naturally Insulating Choice
Our wide array of handles and knobs offers a quick and affordable way to refresh your existing furniture. Subtly altering your drawers, wardrobes, and doors with these sleek attachments can remarkably change the room's ambiance. With our comprehensive collection, you can effortlessly mix and match, finding the perfect options to complement your decor.
Unleash Your Creativity
At Beach Builders Supply, we believe that every small detail contributes to the overall look and feel of your space. Our collection of decorative hardware, ranging from ornate metal pulls to ceramic knobs, offers countless ways to express your creativity and personal style. Explore our vast assortment and transform your furniture into a piece of art.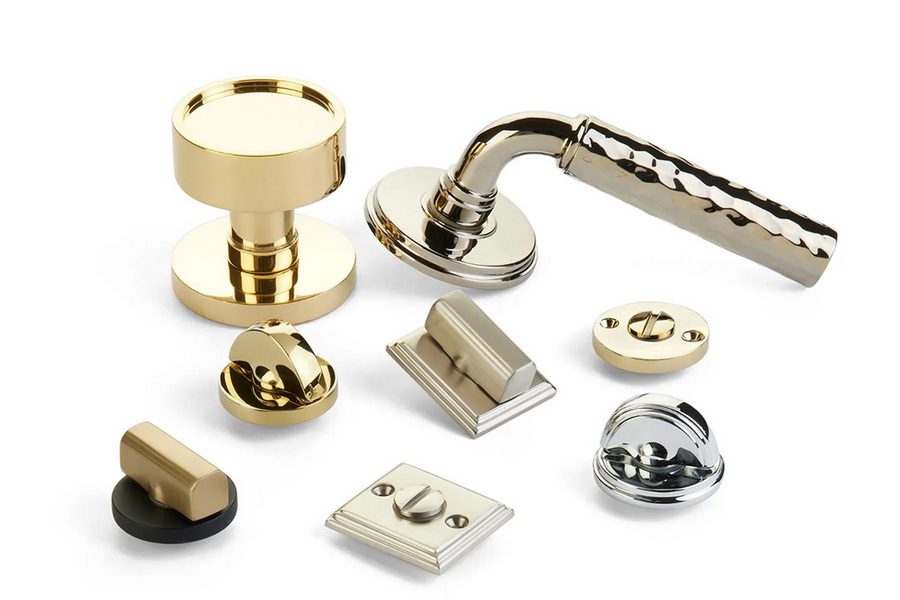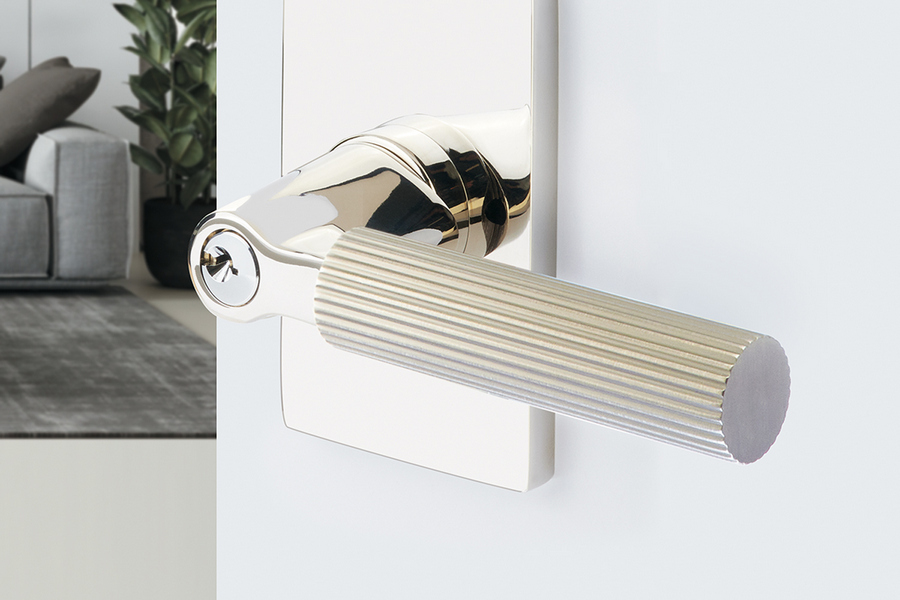 Bring Harmony to Your Home
Achieve a harmonious interior
By opting for coordinated hardware. A consistent style or finish on your handles, knobs, and other fixtures brings a sense of unity and balance to your home. Our expert team can guide you in selecting hardware that complements your existing decor and creates a fluid, cohesive look throughout your rooms.
Quality You can See
Invest in our top-tier hardware and enjoy the combination of stunning design and long-lasting performance. We source our products from renowned manufacturers, ensuring you receive the best quality. Remember, opting for durable, well-made options now can save you from frequent replacements in the future, providing excellent value over time.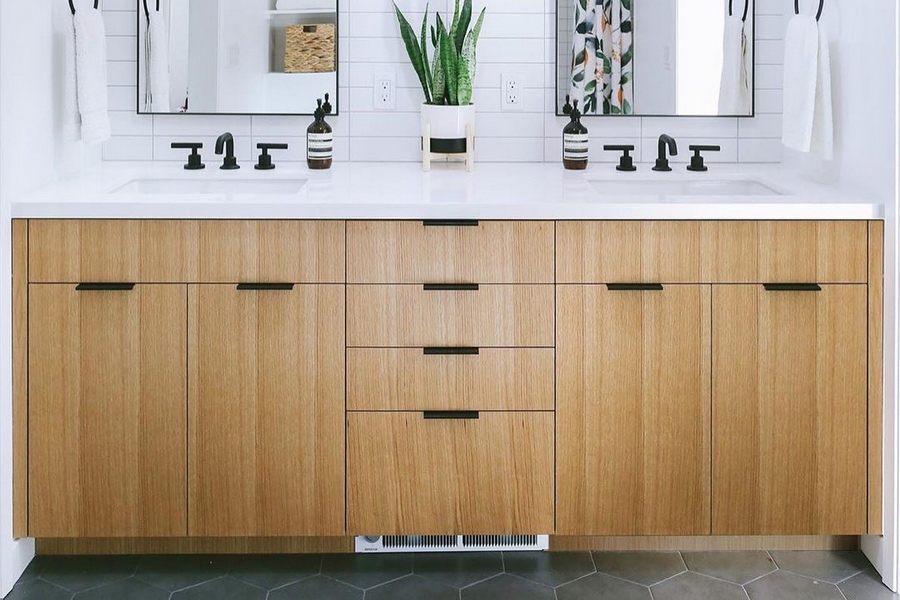 Whether you're planning a large-scale construction project or a small home makeover, Beach Builders Supply is the brand you can rely on for superior materials and expert advice.
Coastal Bronze

Coastal Bronze is excited to discuss wonderful custom fabrication and design for your next custom project.

Emtek Products

We at Beach Builders Supply are excited to collaborate with Emtek, an industry pioneer known for their high-quality door hardware.

Baldwin Hardware

At Beach Builders Supply, we are proud to partner with Baldwin Hardware, a respected name in the industry known for their superior craftsmanship and innovative design.