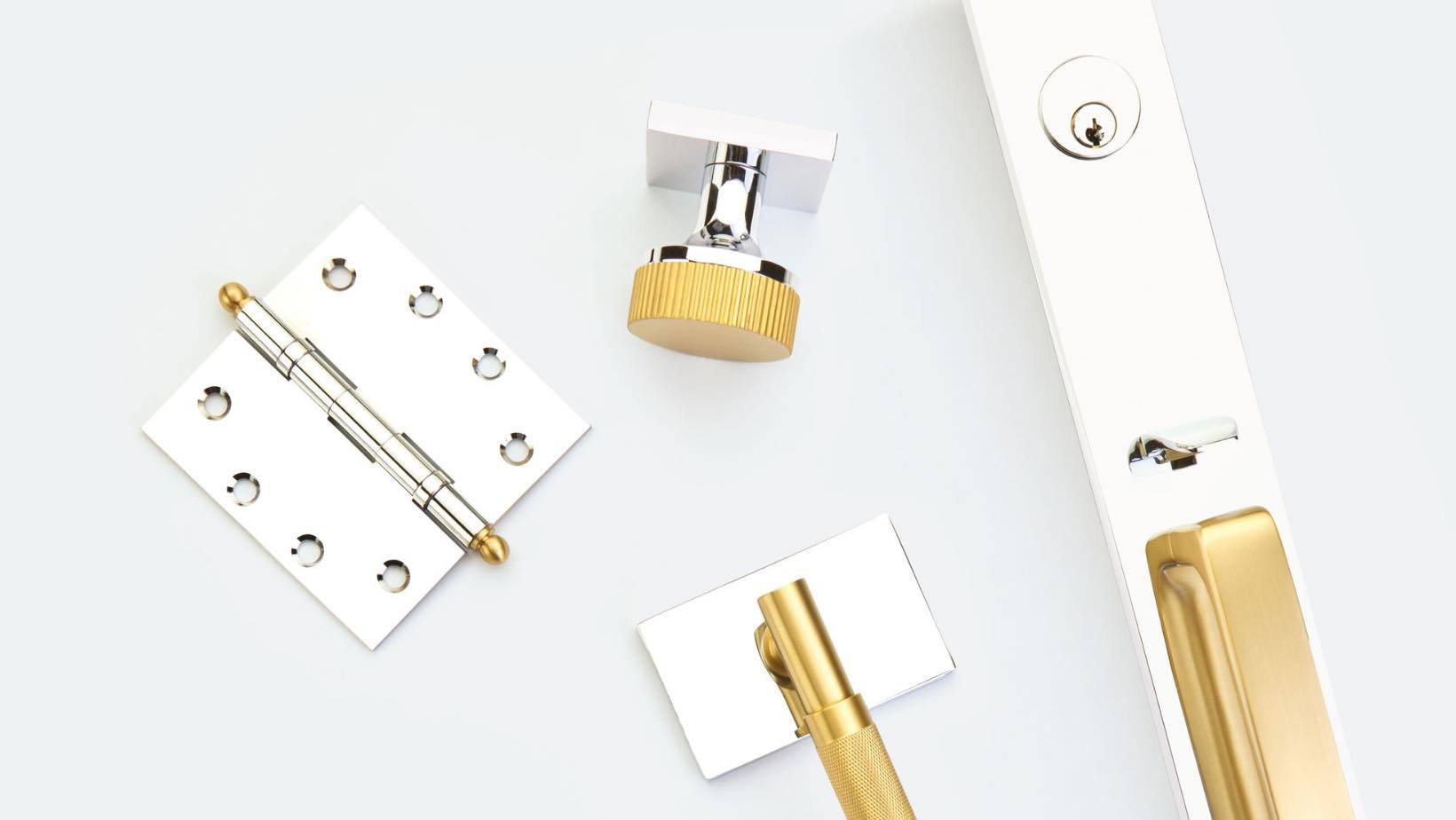 Innovative Touches: Emtek Partners with Beach Builders Supply
We at Beach Builders Supply are excited to collaborate with Emtek, an industry pioneer known for their high-quality door hardware. Emtek's commitment to innovation and aesthetic diversity aligns seamlessly with our dedication to providing customers with state-of-the-art building solutions. Emtek's diverse collection of doorknobs, levers, rosettes, and finishes enhances our offerings, allowing our clients more options to personalize their spaces down to the smallest details. This partnership reinforces our commitment to delivering top-grade building materials and emphasizes our unwavering focus on customer satisfaction. Alongside Emtek, we're ready to add the perfect finishing touches to your construction and renovation projects.
Design to Your Style
Emtek holds the conviction that personal style is reflected in the details. Since their inception over 40 years ago, they've been assisting design enthusiasts in turning houses into homes with their customizable door and cabinet hardware.
The customization of door, cabinet, drawer, and closet details transcends mere functionality of opening, closing, or securing spaces. Every interaction offers a chance to express personal taste and allows others to perceive the home as uniquely envisioned by the homeowner – akin to receiving a welcoming handshake upon entry. Every choice made becomes a distinct statement, a reflection of individuality.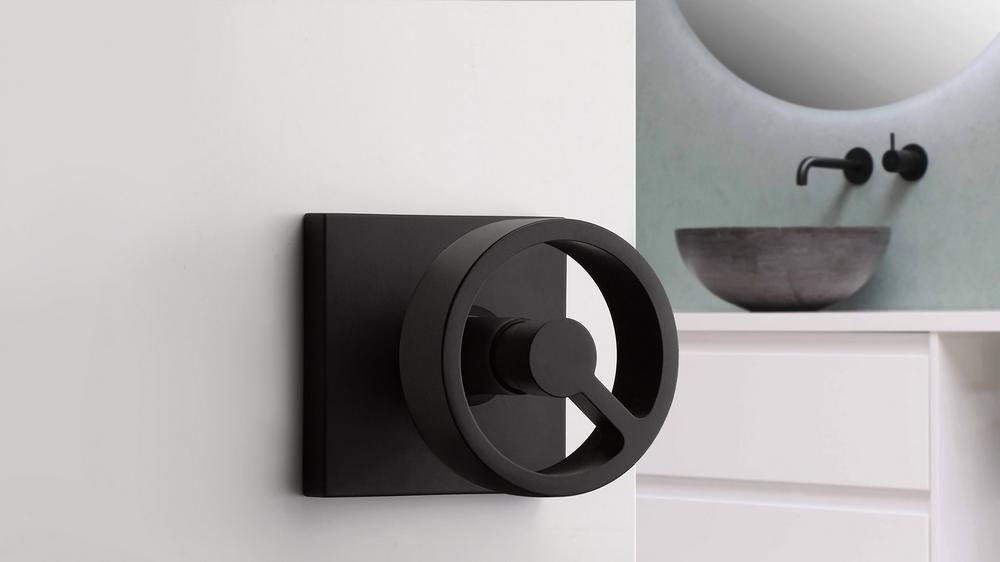 Emtek: Tailored Hardware Solutions with Beach Builders Supply
At Beach Builders Supply, we are proud to feature Emtek products, renowned for their customizable door and cabinet hardware that truly cater to personal style. With Emtek, every detail can be a reflection of your taste – each knob, lever, and lock is an opportunity to add a unique touch to your home. Their extensive range spans from traditional to contemporary designs, crafted with the utmost attention to quality and aesthetics. From securing your home to making a design statement, Emtek's door hardware serves both function and style. Partnering with Emtek allows us to deliver tailored hardware solutions that transform houses into homes, striking the perfect balance between practicality and personal expression. Explore the Emtek range with Beach Builders Supply and make every detail in your home a testament to your style.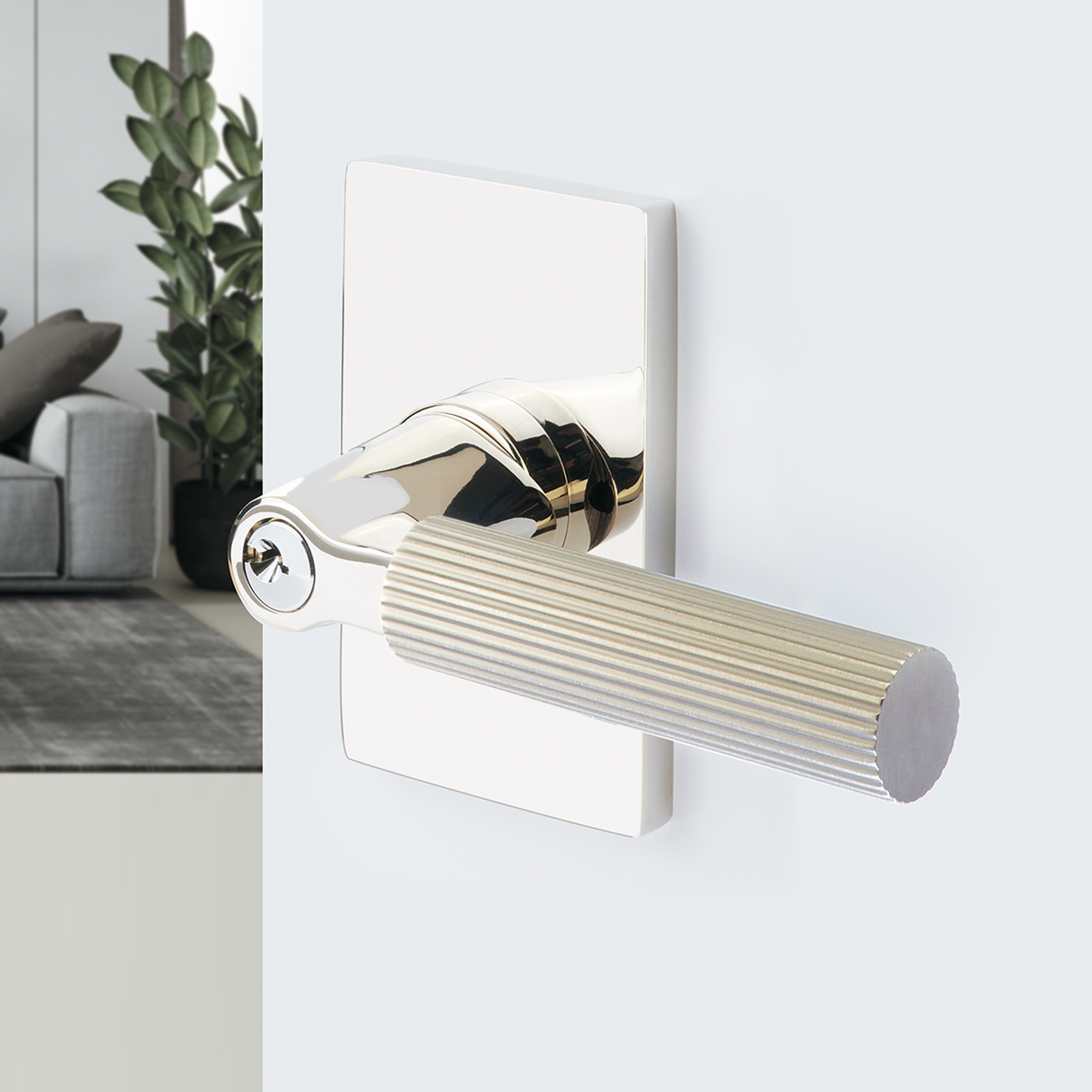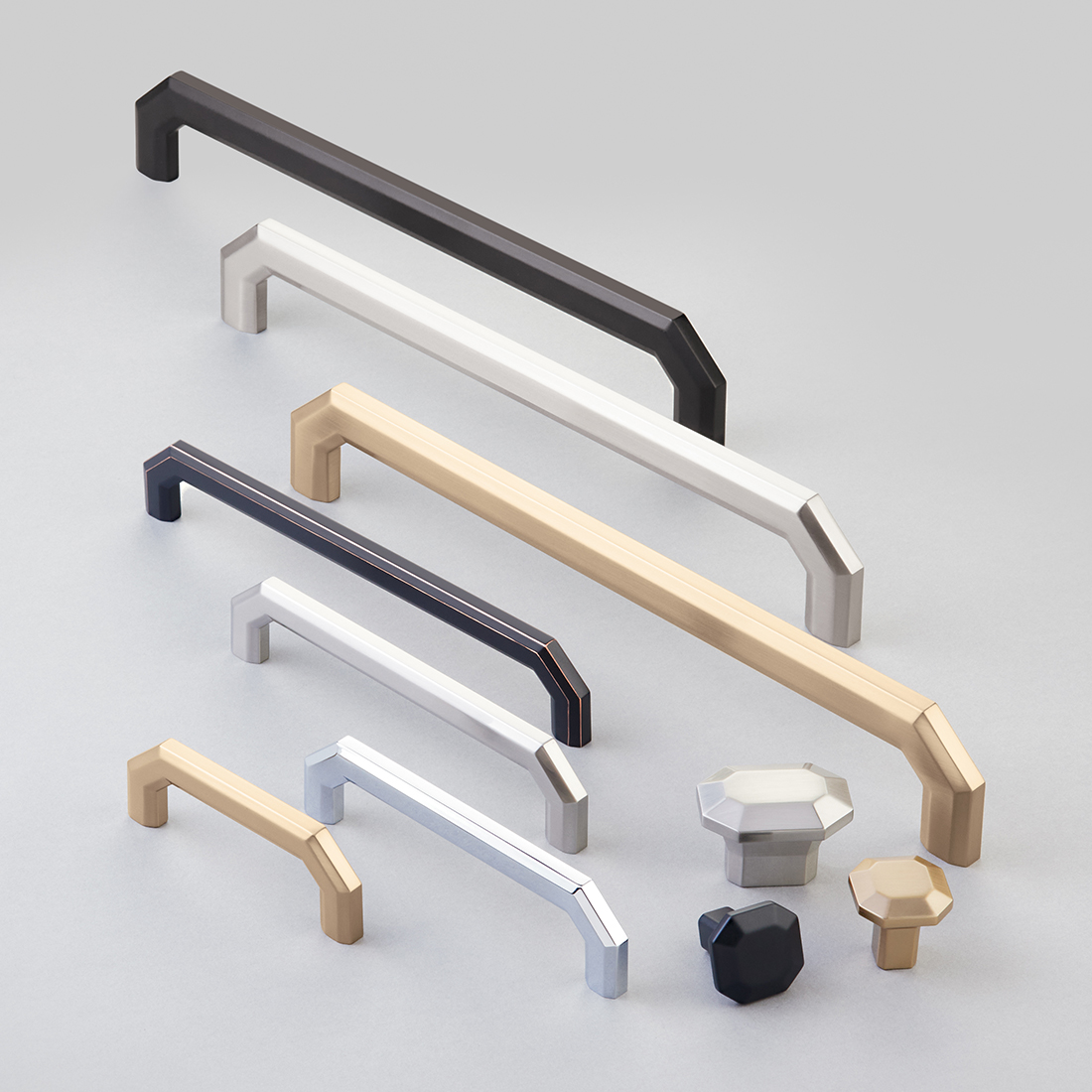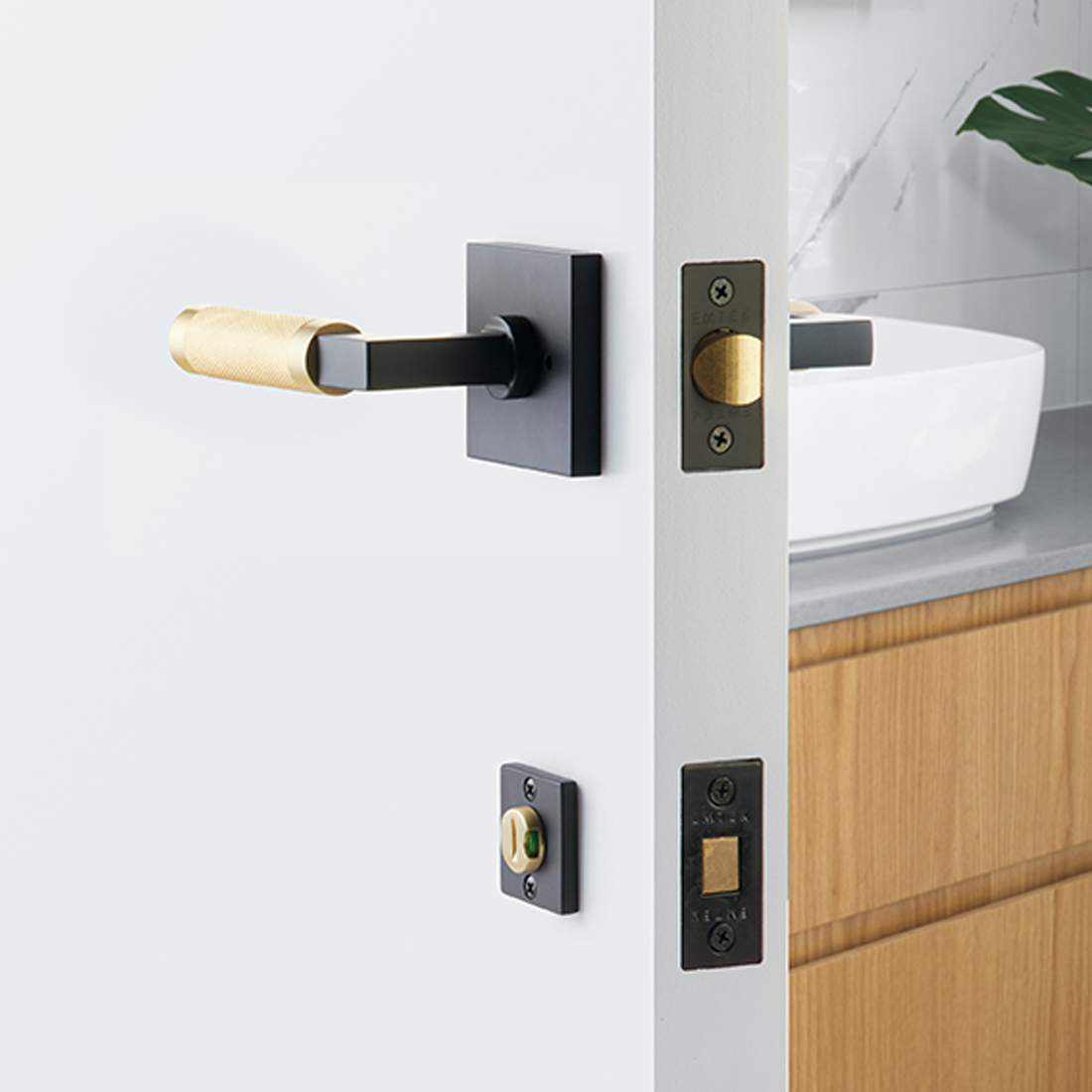 If you're interested in exploring Emtek's innovative door hardware or have any questions about their exceptional products, we at Beach Builders Supply encourage you to reach out to us. Our seasoned team is always on hand to assist, providing you with comprehensive product details and addressing any queries you may have. With our deep understanding of Emtek's product line, we are committed to helping you find the perfect hardware solutions tailored to your distinct needs. Don't hesitate to contact us today – together, we can refine your space with Emtek's sophisticated touch.