Beach Builders Supply Doors
To meet your design, energy, and budget needs
Craft the Ideal Living Space
We are proud of our broad spectrum of doors, windows, screens, flooring, and much more,  each engineered to cater to your distinct lifestyle requirements and aesthetic tastes. This results in quality that not only improves your home's coziness, energy efficiency, and overall look but also stands as a unique expression of your personal style.
Custom-Built
We are proud to offer top-notch door construction services. Our custom-built doors are not just functional entries but pieces of art that make your home stand out. The blend of materials like aluminum, wood, vinyl, clad, or fiberglass creates a seamless fusion of resilience and design. Each door showcases the perfect balance between durability and style, carving an entryway that truly reflects your uniqueness.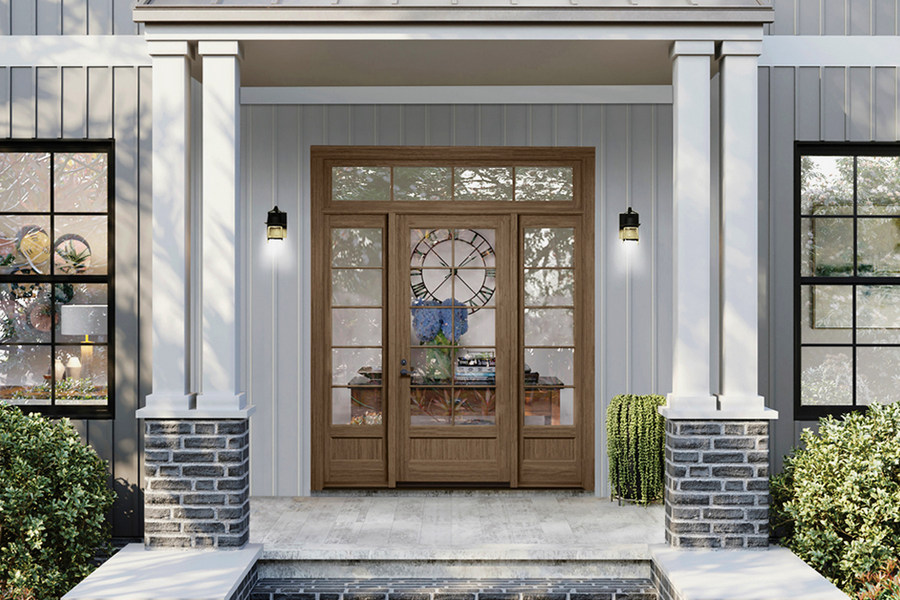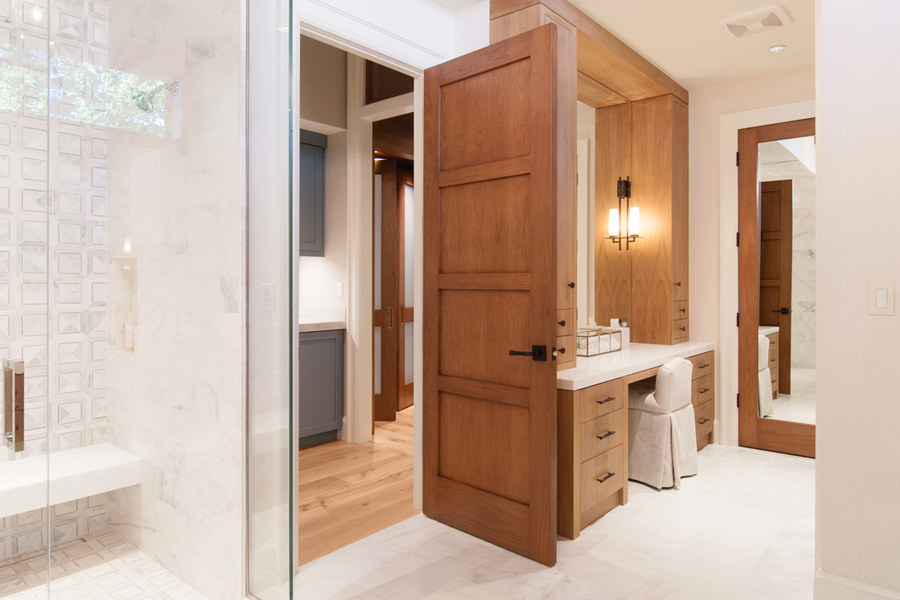 Versatile and Durable
The Perfect Material Choices
Aluminum and clad materials are symbols of durability, combining sturdiness and weather-resistant properties, while the internal wooden structure brings out the natural warmth and charm. Wooden materials, on the other hand, offer a traditional touch, providing excellent insulation but requiring periodic maintenance to keep their appeal.
Artistry and Craftsmanship
Our doors are not just about materials and functions. They are about our passion for fine craftsmanship and our commitment to cater to our customers' unique aesthetic and practical needs. Each of our doors tells a story of expert design, meticulous construction, and a love for quality that transforms a simple entryway into an unforgettable statement piece.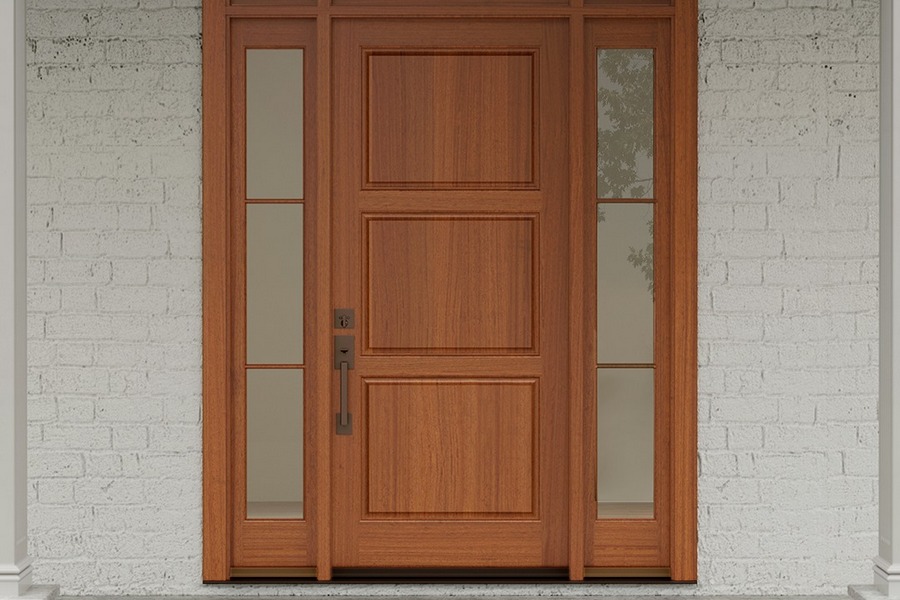 Energy Conservation
The Doorway to Efficiency
Your choice plays a vital role in maintaining your home's energy efficiency. With our shielded (clad), timber (wood), metallic (aluminum), composite (fiberglass), and PVC-based (vinyl) options, you can reduce energy consumption while enhancing your home's comfort. Each material contributes uniquely to energy conservation. For example, our shielded and composite doors provide excellent insulation, preventing heat loss during winters and keeping your home cool during summers
Longevity and Maintenance
The Cornerstones of Value
Investing in a high-quality door means considering not just the upfront cost, but also the longevity and maintenance it requires over its lifespan. For those seeking durability with a touch of classic elegance, our timber doors are an excellent choice. However, they may require periodic maintenance to preserve their charm. On the other hand, our shielded and composite doors offer substantial durability and require minimal upkeep.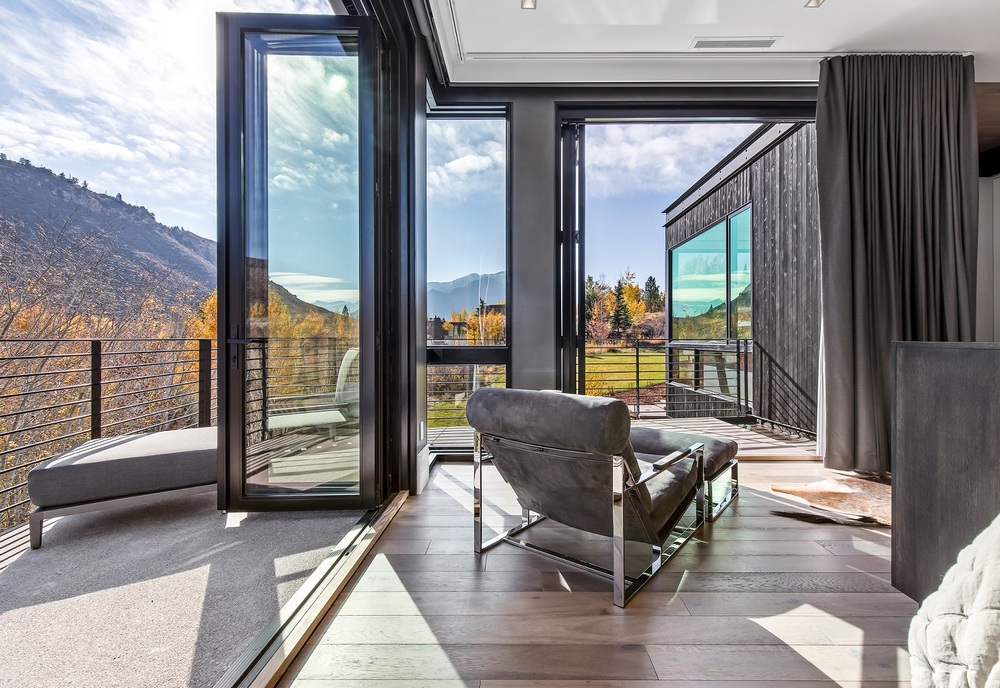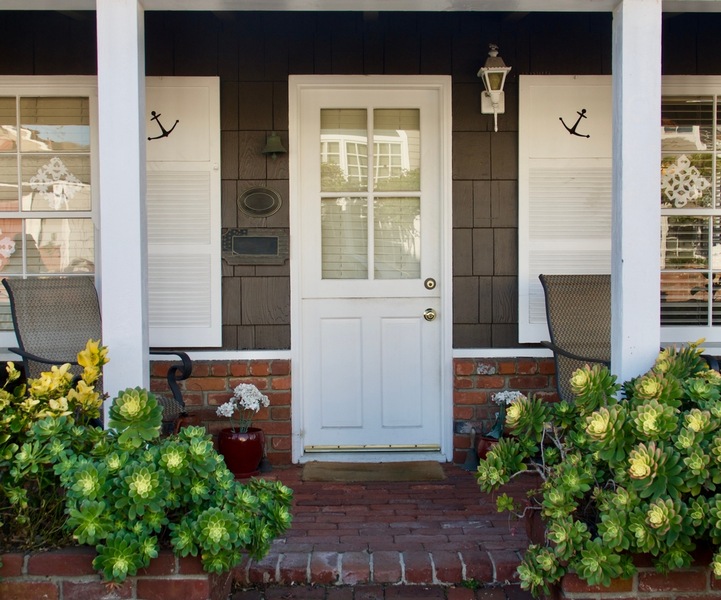 Dutch Doors
Unique Charm and Versatility
Beach Builders Supply offers custom-made Dutch doors that perfectly combine aesthetics, functionality, and unique charm. Dutch doors, known for their distinct design with separate top and bottom halves, add a versatile and character-filled touch to any home. Beach Builders Supply crafts these doors to your specific measurements and design preferences, ensuring a perfect fit and personal style expression. Whether you're seeking a rustic appeal or a modern twist, these custom Dutch doors can be tailored to suit. Made from high-quality materials, these doors promise durability, style, and the ability to enjoy a cool breeze while keeping the bottom half closed for security or pet control. With Beach Builders Supply, your custom Dutch door will become a striking and practical feature of your home.
Dog Doors
Combining Convenience, Durability, and Security
PlexiDor Dog Doors provide a convenient and secure solution for pet owners seeking to give their pets easy access to the outdoors. These doors are built to last, made with high-quality materials that resist weather conditions and wear and tear from even the most active pets. They come in various sizes, accommodating pets of all breeds and weights, and can be installed in doors, walls, or even glass. One standout feature is their shatter-resistant, saloon-style door panels, which are designed to open easily for your pet and then close tightly to maintain your home's insulation. For added security, PlexiDor Dog Doors also come with a lock and key system, ensuring your home remains safe when the pet door isn't in use.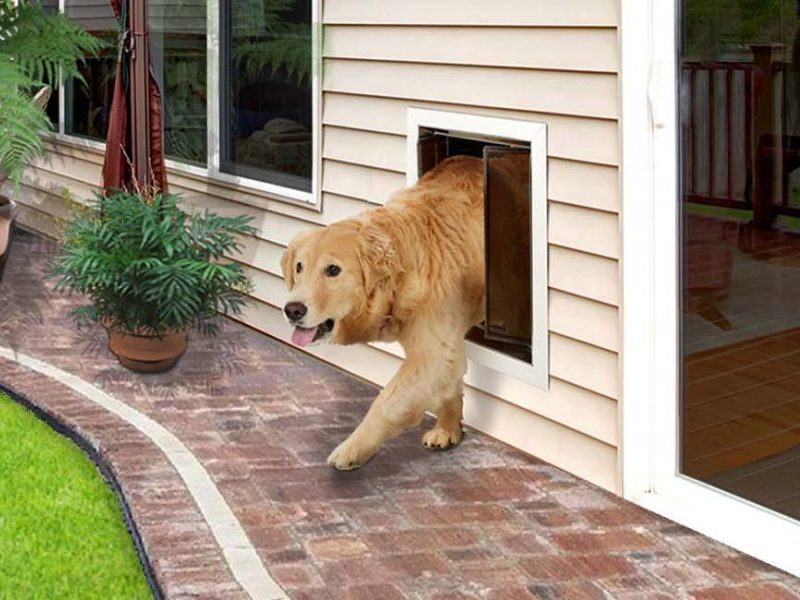 Whether you're planning a large-scale construction project or a small home makeover, Beach Builders Supply is the brand you can rely on for superior materials and expert advice.
Boosting Home Value with New Windows and Doors: An Investment Worth Making

If you're a homeowner, you know that maintaining and improving your property is a never-ending journey. One of the most impactful ways to enhance your home's aesthetics and functionality is by upgrading your windows and doors.

Curb Appeal Upgrade: Transforming Your Home's Look with New Entry Doors

It's the centerpiece that draws attention, makes a statement, and sets the tone for what lies beyond. A strategically chosen entry door can work wonders in uplifting the face of your house.

Weather Shield Windows & Doors

At Beach Builders Supply, we are thrilled to partner with Weather Shield Windows & Doors, an industry pioneer renowned for their innovative and high-quality products.